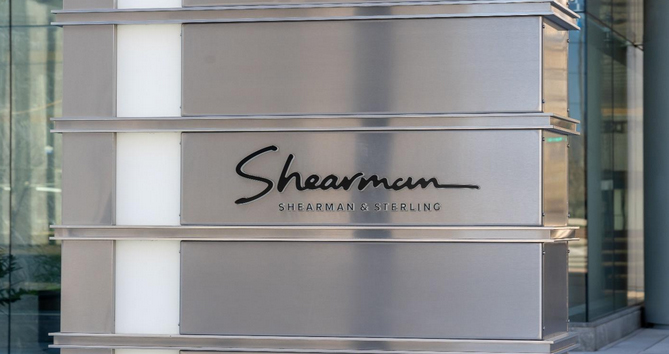 Overview of Shearman & Sterling
Founded in 1873, Shearman & Sterling is a prestigious international law firm headquartered in New York City. With a rich history spanning over a century, the firm has established itself as a global leader in the legal industry, renowned for its excellence, integrity, and commitment to client service. Shearman & Sterling boasts an extensive network of offices strategically located across the Americas, Europe, Asia, and the Middle East.  
Practice Areas and Industry Expertise 
Shearman & Sterling's wide range of practice areas and industry expertise positions the firm as a go-to destination for clients seeking comprehensive legal solutions. With a deep understanding of diverse sectors and an unparalleled commitment to excellence, the firm consistently delivers exceptional results across various areas of practice.
Corporate Law and Governance
Shearman & Sterling's corporate law practice advises clients on a broad spectrum of corporate matters, including mergers and acquisitions, joint ventures, corporate governance, and general corporate counseling. The firm's experienced attorneys guide clients through complex transactions, providing strategic advice tailored to their specific business objectives. Shearman & Sterling's expertise in corporate governance ensures that clients comply with regulatory requirements and adopt best practices to enhance transparency and accountability.
Finance and Capital Markets
The firm has a formidable finance and capital markets practice that spans domestic and international transactions. Shearman & Sterling's finance attorneys advise clients on banking and finance matters, including syndicated loans, project finance, asset-based lending, and structured finance. In the capital markets arena, the firm assists clients in public and private offerings, securities regulations, debt and equity issuances, and compliance with stock exchange requirements.
Mergers and Acquisitions