I graduated with a JD degree from a top law school with a B plus average, and I'm interested in employment law. I also passed the bar exam. I've got a minimum. Unfortunately, I've not been able to get secure any law firm jobs.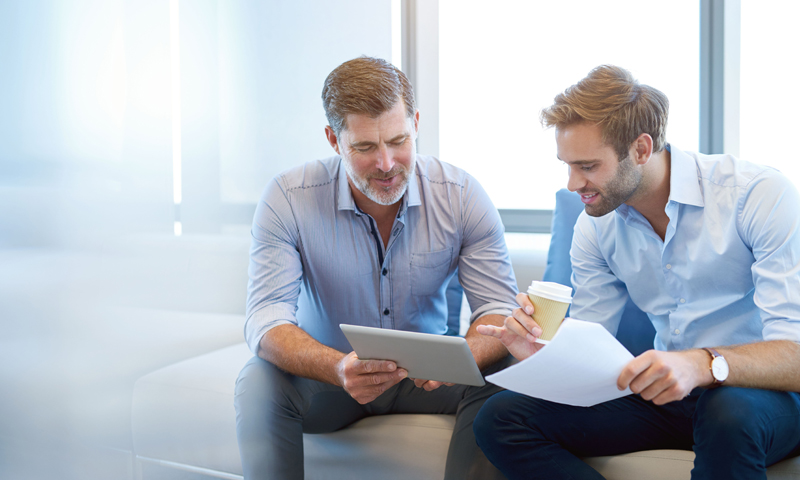 I got offers from quite a few companies for employer relations and manager positions. I have eight years of experience working six years as a paralegal materials and HR. With the current crisis, I feel I should keep my job. But the longer I wait, the harder it will be for me to land an attorney job in a law firm. Can you advise what I should do about my résumé jobs or strategies to maximize my chance for law firm offers?  
Okay, the first thing to do is take your GPA off. If you went to a great school—T14 is a great school—that's fine. I don't understand why you got an MBA if you are interested in employment law. But it depends on what type of employment law you're interested in. But if you took any type of employment law classes and so forth in your MBA program, that would be useful. What I'm concerned about with your particular background is most people who get MBAs are interested in doing corporate related work, not litigation or employment law.  
Then the other thing about HR that you're doing is that it's not necessarily adverse. You're working for a company. And those are actually very good jobs, by the way, working inside of companies to HR. I know lots of employment attorneys. I know one who worked in a major law firm and then went to work in-house. He is the head of HR now, and it's a very much more lucrative position—better hours and so forth. But the thing is, should you keep your job, or try to get a job in a law firm?  
Well, people who get MBAs too, by the way, are typically not as interested in writing and arguing. It sounds like you did well. I don't know why you are interested in HR or employment law. I would think you might do much better in business-related areas. But typically, law firms love to hire MBAs. You have a couple of different options. You need to highlight anything to do with employment on your résumé.  
It is hard to get into a law firm. When you want to do employment law and you are not working in a law firm, and you're working in-house in administrative law, that's a hard switch to make. You can do it. But the way to do it, I think is, I've done some stuff on networking. But before you can network in, you need to get anything off your résumé that looks like it's not related to what they want to do. There are different types of employment law jobs. There are plaintiff employment jobs, which aren't that difficult to get, and there are also defense employment jobs. I don't know which one you're interested in.  
But I would think defense, and the way to really find one of those firms is to research in whatever market you want to work in. Apply to lots of them, and you can definitely get a job. If you're in a major US market, there are probably 100 plus firms that do it. You may not get a job in a major firm. But as a general rule, in most cities, there are certain firms that do nothing but Labor and Employment Law. They may be interested in you. You have places like Littler Mendelson, Jackson Lewis, FordHarrison, and more. I mean, there are lots and lots of them. Then, there are also local ones in every city.  
So, I would network, but I would also apply to all the firms that do labor and employment—both plaintiff and defense. I don't think you'd have any problem getting a job if you do that.