Summary
:
Why isn't having 10+ years of experience as an attorney seen by law firms as being more valuable?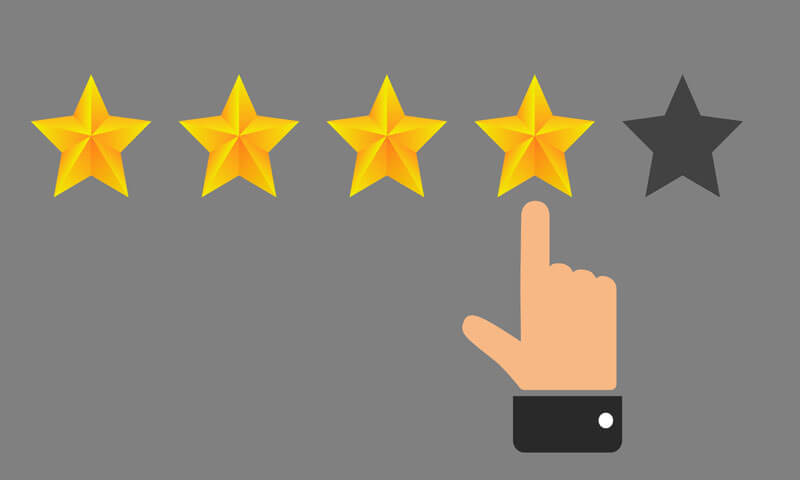 I often receive calls that go something like this:
CALLER: "This is Clarence Darrow. I am interested in the litigation position in Chicago."
ME: "You mean the one that is seeking a litigation attorney with "2+ years of experience?'"
CALLER: "That's it. I have stellar litigation experience and I am a perfect fit for this job."
ME: "Well, let's talk a bit about you first. When and where did you graduate from law school?
CALLER: "1985 from State University Law School."
The way these attorneys see it, an attorney who has practiced for 5, 10, 30 or 50 years certainly has "2+ years of experience." I nevertheless explain to them that while their reasoning is technically valid, in the legal industry the terms "2+ years" or "2 or more years" really mean between 2-4 years out of law school. The attorney then points out that because they have far more experience than someone just 2-4 years out of law school, they would be much more valuable to the firm in that associate position.
I tell them that this view is understandable. In most other circumstances, if a company has two candidates that are virtually identical, except that one has 12 years of experience and the other only has two, one would usually expect the more experienced candidate to get hired. This is not how it typically works in law firms, however. Generally speaking, law firms will only hire lawyers that are within their desired range of years out of law school sought for a particular associate position. There are, of course, a few exceptions. For example, a firm seeking an associate with 2-4 years of experience may decide to hire a 5th year or even a 6th year associate if they have extraordinary credentials. Even then, firms are likely to have the more senior associate "step back" a year or so to fall back in the target range. But you won't normally see an "18th year associate" or someone out of law school for 30 years working as a 4th year associate.
This means that if senior lawyers want to get jobs in major law firms, they will normally have to qualify for a partner position. But while experience is a legitimate factor for partner candidates (as is skill and other typical credentials), the three key factors that determine their value to law firms are: (1) portable business; (2) portable business; and (3) portable business.
In sum, even if you are Clarence Darrow – one of the most experienced, skilled and famous trial lawyers in this country's history – firms will be very hesitant to hire you unless you can bring sufficient business to keep yourself busy full time. The primary (rare) exception to this rule is if the firm has a ton of extra complex work that can't be done by anyone else in the firm. In such cases, more senior attorneys may sometimes be hired in a non-partner role, such as of counsel or staff attorney. For a discussion on effective job seeking strategies for senior lawyers without portable business, please see other BCG essays on the subject.