The Basics:
Clothes aren't the most important factor, but they can't be underestimated.
No one ever got a job for dressing nicely, but people have lost out on jobs for not dressing nicely.
Always go for a more conservative style of dress.
Men: suit, tie, and leather shoes.
Women: business skirt and low-heeled conservative shoes; avoid perfume and flashy jewelry.
Even if the firm is more casual, dress conservative for the interview.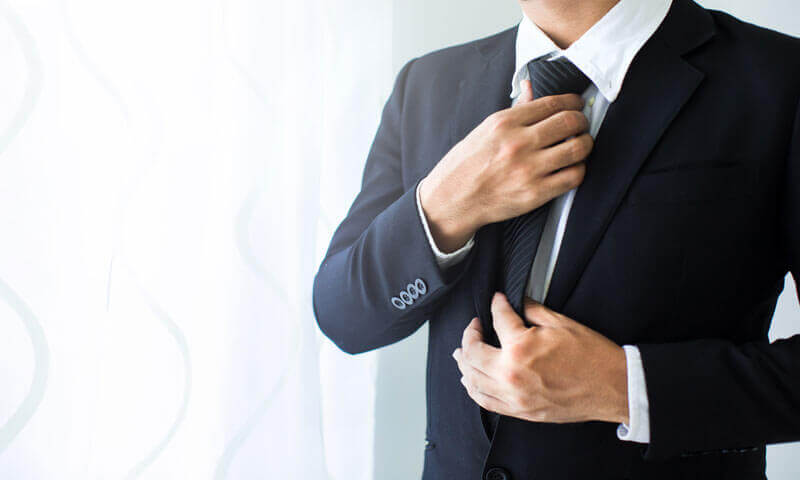 What is appropriate dress for an interview?
I have thought a lot about this question over the years and I really believe I have the answer. The answer is as simple as this: Dress as you want to be seen.