If You Are a Junior Associate

Junior associates' reasons for wanting to move are usually quite similar. They usually want to get more or better experience. Junior associates are typically screened by the hiring organization before they are brought in for a full round of interviews. During this early phase, the interviewers are just trying to gather rather general information about each candidate.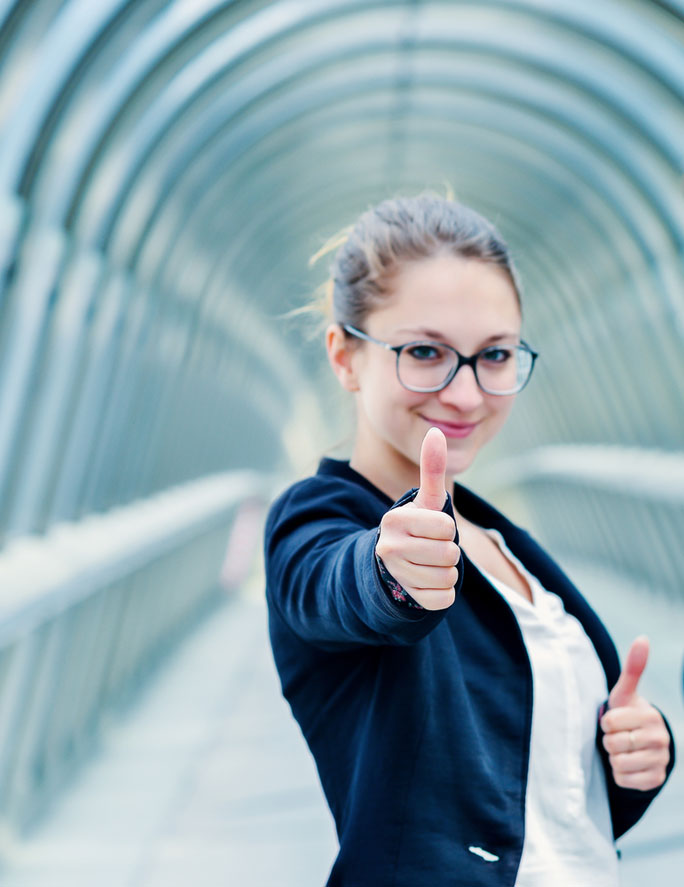 The screening interviews conducted by law firms are usually handled by the hiring partner of the firm or by a member of the recruiting committee.
The types of questions this individual will most often ask have to do with the junior associate's work and responsibilities.
It is important for the candidate to avoid asking numerous questions about such subjects as salary, vacation, and benefits at this stage.
The junior associate's job is simply to leave the hiring organization with the impression that he/she is hardworking, dedicated to the practice of law, easy to get along with, and mature. You must make a positive first impression at this stage. Y
ou want the firm to believe it can have confidence in you as an excellent advocate working on its behalf.
Learn why attorneys usually fail law firm phone-screening interviews in this article: