Question:
I am a 53-year-old corporate lawyer who graduated from a top law school and has over 25 years of experience as a sole practitioner. I have handled large clients and very sophisticated deals. I am tired of the administrative responsibility of running my own shop, but I'm not ready to retire. I've talked to a number of recruiters, but none are willing to represent me to a firm. I'm not ready to be ''put out to pasture,'' and I consider this age discrimination. What should I do?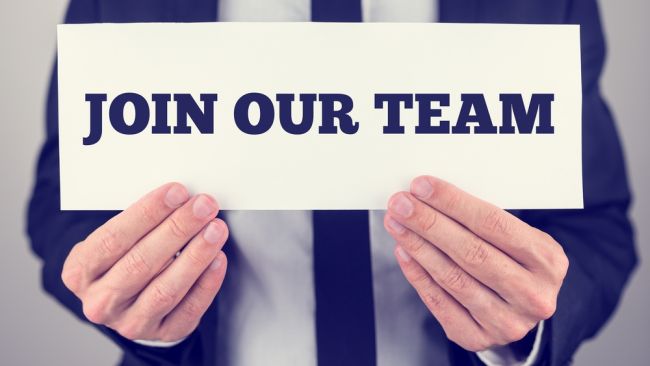 Answer:
Unfortunately, I have had this discussion with a number of very frustrated attorneys over the years. While it may seem like recruiters are discriminating against you because of your age, that really has nothing to do with why they express concern over placing you in a firm.
For the recruiter, part of developing a strong relationship with a firm is having an understanding of the type of candidate the firm wants to see. Our job is to save them time and to present candidates who are exactly on point with their needs. Most firms give us guidelines to follow and ask us to stick to them; otherwise, we would not be providing them with a service.