If you are a partner candidate, you may already know the people who are interviewing you. At the screening stage, they will have only one main concern: How much business can you bring with you? Your situation is quite different from that of junior and senior associates, who must concentrate almost exclusively on selling their winning personalities and strong talents. As a partner candidate, you must be ready to give an accurate estimate of the number of clients you can bring with you and convince your interviewers that these clients will fit in well with the new firm's practice environment.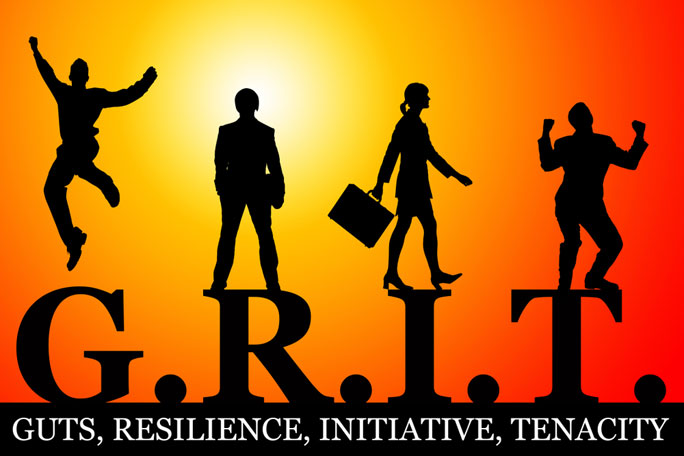 However, we are witnessing an increasing trend - especially in the Northwest-of firms' seeking out experienced partner-level candidates, even when they do not have significant business they can bring with them. One reason this is happening is that many firms are realizing that they have a significant amount of partner-level work without enough qualified senior partners to handle it. Obviously, if you're a senior partner candidate interviewing with one of these firms, it will be important for you to concentrate on selling your special talents and personality.  
Show Enthusiasm No Matter What
The sad fact is that some of us simply go into interviews on bad days. Others get flustered at some point in their interviews or lose enthusiasm during the latter stages of the interviewing process. No matter what your situation, you need to realize that the people who most consistently land the jobs they want are resilient and able to put their best foot forward in all of their interviews.  
Learn why attorneys usually fail law firm phone-screening interviews in this article: