Where a candidate has strong credentials, it is almost always to their advantage to work with a capable, experienced legal recruiter. Below are 12 reasons that explain why this is so. This article is the second of three parts. The first part explored the first 4 of these 12 reasons in more depth. This part (part II) will address reasons 5-8 in more depth, and the upcoming part III will cover reasons 9-12.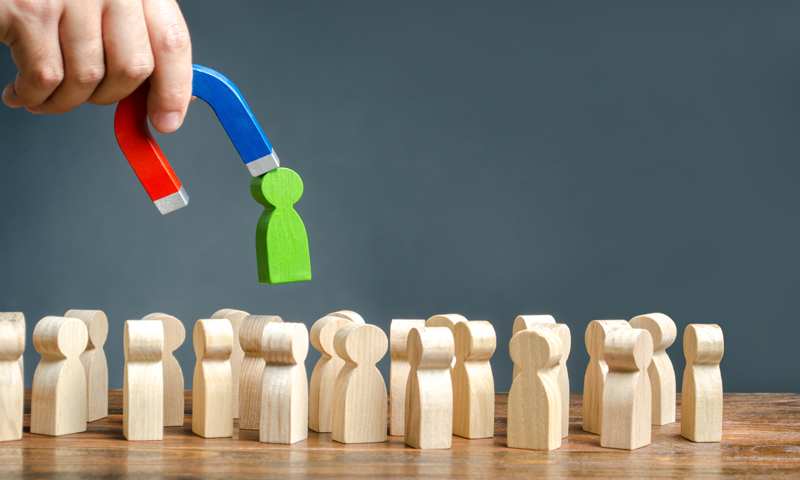 Part I


Recruiters are normally free.
"Good" recruiters are very low risk.
Recruiters have valuable expertise with regard to how the complex market works.
Recruiters provide objective advice and representation.
Part II


Recruiters know the national and local legal job markets.
Recruiters understand your practice, needs and preferences.
Recruiters provide valuable advice about which firms are the best "fit" for you.
Recruiters know how best to "play the game" with respect to applications.
Part III


Recruiters can best assist you with interviews.
Recruiters provide valuable organizing, scheduling and oversight.
Recruiters assist you with evaluating and negotiating offers.
Recruiters assist you with deciding whether to accept an offer.
REASON 5
- The good recruiters will know the local market well.  They will have built up strong relationships and credibility with the local firms.  This means they can not only help you find the right firm, they can also help you get in the door.  Large recruiting companies like BCGSearch have the added advantage of being able to cover the national market.  They do this by splitting the market into different zones or territories, with recruiters becoming experts in their "zone."  This expertise allows busy candidates to save a very large amount of time trying to research and learn entire legal markets.
REASON 6
–The best recruiters will speak with you in depth in order to fully understand your practice, needs and preferences.  This is necessary so that the candidate and recruiter will be able to properly identify the most appropriate firms.  This experience and skill is especially crucial for partners or other attorneys with portable business because of the many additional complexities involved.
REASON 7
- Recruiters are able to use their knowledge of a candidate's practice, needs and preferences, along with their deep knowledge of local firms, in order to best identify which firms are the best "fit: for the particular candidate.  Recruiters also provide a valuable objective perspective to this very important question.  While the candidate should make the final choice, of course, this "narrowing process" is critical to conducting an efficient and effective search.  Absent such guidance, much time can be lost.
REASON 8
– As noted in the first part, attorneys, especially partners, are way too busy to put in the time and effort needed to really understand the complexity of the market and how it is best "played."  Recruiters have this critical knowledge and experience with respect to the entire process, starting with the applications.  Although a candidate needs to have strong credentials to begin with in order to work effectively with a recruiter, even the very best candidates must still face tough competition in a difficult market.  Recruiters help strong candidates to resolve any potential issues, effectively "sell" their strengths and to "stand out" from the rest of the pack, thus increasing their chances for an interview.