While the desire of your firm to land a promising lateral may be nigh overwhelming, caution is the watchword. Consider this cautionary tale before your firm rushes to retain even its most prized prospect: "Hiring is up, yet my firm seems to be riding into these unions with blinders on," one law firm leader confides, explaining her firm's lateral hiring strategy. "I'll wager that one out of two will end up being a drag on the firm's profits and morale."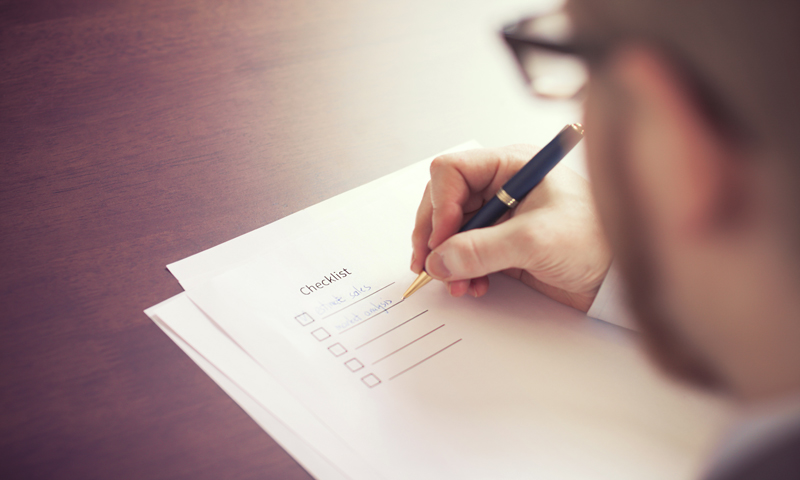 How to distinguish a doer from a dead weight.
Most law firm leaders who handle recruitment believe they know a strong candidate when they see one— especially if the firm has worked hard to weed out those less apt to make a good fit. These prospects are full of entrepreneurial energy and drive; they appear ethical and emotionally mature; they have the potential for superlative technical skills and will eventually go on to apply them for the good of the team.
But is that enough?
And is it safe to assume you know enough about a prospect just because he or she has attended a top-tier school, knows a handful of your firm's partners, has a substantial book of business or a stand-out resume? Once prospects become permanent fixtures, what looked like a superior drive can turn into supreme defensiveness; what began as emotional independence can turn into autocracy and aloofness. Even an easygoing lawyer with a good sense of humor may be great fun to have around but lack the skills to make a solid contribution to your firm.
The solution, as BCG Attorney Search has warned on numerous occasions, comes when you and firm leaders begin to seek out more "subjective" information. A few suggestions:
Use personality tests such as the Meyers-Briggs typology. They can uncover value systems, personal strengths and weaknesses, a commitment to work, and leadership—or the opposite.
 
Prepare a vision plan. Put the firm's expectations and plans in writing. Ask all of your firm's lateral prospects to do the same. Then exchange documents. Discuss any differences, explore the possibilities for compromise and agreement—or discover that your differences are irreconcilable.
 
Ask and observe. Pose questions and watch the person's behavior—how he or she interacts with your current partners, associates, and staff.
The "Significant Seven."
Seven key issues should be considered "smoking guns." They are:
Values and ethics;
Perceptions relating to money;
Work habits and styles;
Goals, both business and personal;
Skills, talents, strengths, and limitations;
Roles: dominant, subordinate, or equal; and
Change and tolerance of risk.
We have also located a test that some firms use for "trying on" new lawyers before making a permanent commitment (see the sidebar, "Will Your New Lawyer Make a Good Fit?"). Everyone actively involved in recruitment and hiring at your firm should take the time to answer the questions and discuss those answers as a group.
Hold a retreat if you can—in a neutral place where you can set the ground rules for discussion—and then go at it without going at each other. Although it's important to weigh the results objectively, your instincts must also be acknowledged. They, after all, are the sum total of your observations and experience. Only then will your firm's new lawyers prove successful, in terms of both profits and personal satisfaction.