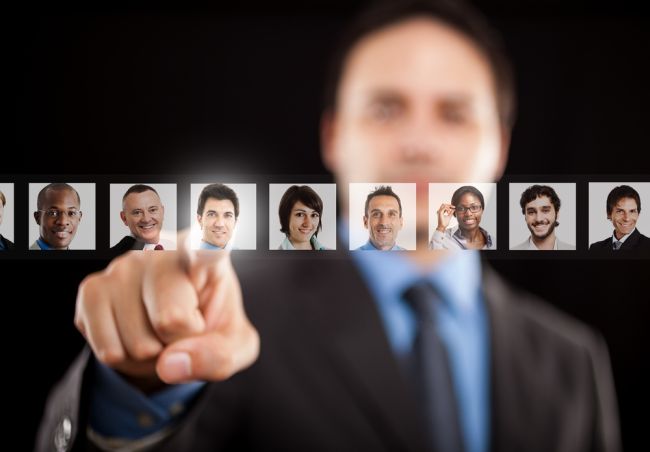 Answer:
You have asked some very good questions, and it is understandable that you are eager to get closure on the hiring process. Interviewing for a new job can be one of the most stressful life events, particularly if you are unemployed. While you do have the ability to control your own behavior during the process, there are many factors that are out of your control. Realistically, the employer holds most of the cards.
For starters, it is not clear whether this firm will actually make a hire at this branch office. Deciding to add to your head count is a very difficult decision for any business. If their workload slows precipitously, the firm stands to lose profits. Similarly, if the firm decides not to make a hire and work increases, the firm will also lose profits.
If the firm is in fact going to make a hire, there are many variables which can influence the timing of the decision. By the time the firm commits to hiring, the key partners are probably already very busy. (That is why they need to hire a new associate.) Maybe one of the key partners is trying to go on vacation.  
Another factor to consider is your own sense of time. When you are actively working, a month can go by quickly. When you are unemployed, one day can seem like an eternity. Try not to lose perspective while you are going through this difficult transition. Has it really been that long? It can take two weeks just to schedule someone for an interview (e.g., because of scheduling conflicts).
At reasonable intervals (i.e., not daily) it is okay to check in to say you are still interested in the position. Try communicating through different media. (Use email, wait two weeks, leave voicemail, wait again, and then leave a message with the partner's secretary.) If you have new information to communicate (some new article you have written or new accomplishment that you chalked up), let the employer know. It is good to have an "excuse" to contact the firm.
Learn why attorneys usually fail law firm phone-screening interviews in this article:
Most importantly, keep up the momentum of your job search. Continue to reach out to other prospective employers. Set up informational interviews and circle back to professional contacts you have not spoken to in more than two months. Waiting for your preferred employer to make a decision is a bad idea for a number of reasons. First of all, if they do not hire you, you will have lost valuable time in your search. And if they do bring you back and ultimately offer you a job, you will be able to negotiate the terms more confidently knowing that you have other options.