Question:

I was recently laid off from my law firm due to the economic downturn. I am working hard to find a new position but, in the meantime, I've had to take on contract work in order to make ends meet. Should I put my contract positions on my resume?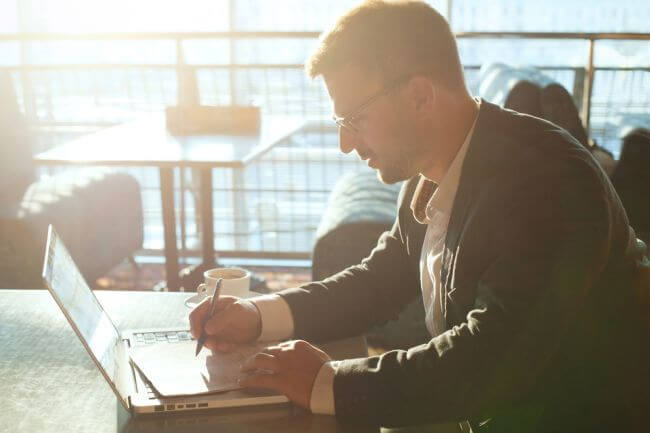 Answer:
The first thing you should know is that you are not alone-a lot of highly qualified attorneys with otherwise perfectly stable employment histories are taking on contract work in the current market. It's always important to keep in mind that employers do need to know about all the positions you have held. If for no other reason, it is possible that even by working on a matter for a temporary and/or brief period of time, you have created a possible conflict situation of which your potential employer must be made aware. However, that does not necessarily mean that your contract positions belong on your resume. Here are a few instances in which I would recommend adding those positions to your resume:  
The position has relevance to the position for which you are applying. For example, I recently worked with an attorney who was laid off from a general litigation position. She decided that as long as she was looking for a new position anyway, she would focus her search on employment litigation position because it had always been her desire to practice in this area of the law. Her pre-law work experience was all in human resources and her studies during law school were specifically aimed at becoming an employment litigator. While she was laid off, she took on several significant contract assignments in which she worked specifically on employment litigation matters. Thus, it made sense for her to include those positions on her resume because it helped establish some level of experience in the relevant practice area.
 
The position is significant in terms of length of time and/or involvement in the matter handled. Typically, contract positions last for a very short period of time and involve primarily document review or other such tasks. However, there are instances in which a contract attorney will stay with a firm for several months and sometimes even for several years. In turn, the level of that attorney's involvement in the matters assigned to him/her becomes much more significant than simple document review. In such instances, the contract position should be included on the resume.
 
The position establishes geographic desirability. During these economic times, a lot of attorneys are considering moving to new regions as a means of bolstering their chances of securing a new position. However, at the same time, law firms are being much more careful about hiring attorneys who may have relocation costs attached to their resume (or even travel expenses for purposes of interviewing!). In such an instance, if you have moved to the new region and are working on a contract and/or temporary assignment in that region, you may consider putting it on your resume in order to communicate to potential employers that you are physically local and they will not need to pay for travel expenses and/or relocation costs.
In most other circumstances, putting your contract position on your resume may not be necessary. But again, do keep in mind that if the position is not on your resume, you should at least let the potential employer know that you have taken on contract work in the cover letter that accompanies your resume. Also, do keep in mind that the perception of contract work varies greatly from region to region. Thus, it is also a good idea to speak with an experienced recruiter in your region who can assess your specific circumstances and provide guidance on whether you should put the contract position on your resume.