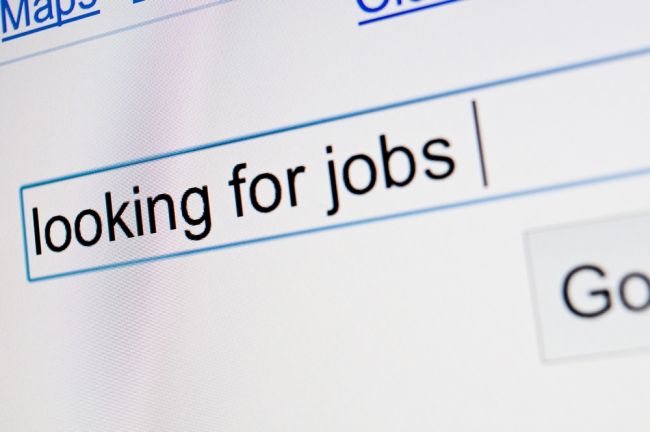 Answer:
Traditionally, the summer season (May through the 2nd or 3rd week of August) is the slowest hiring season of the year. Such slow down is typically the result of hiring managers at area firms focusing on summer associate hiring, placement, and acclimation and less on lateral hiring. In addition, partners and associates, who typically handle all interviewing at area firms, are much more difficult to nail down during the summer season due to vacations, sabbaticals, and any number of other distractions which tear them away from their jobs.
Thus, even if one were to obtain an interview during these months, it will sometimes take a week or two for the firm to organize an interview schedule as it must work around its people's vacation plans and other firm absences. Thus, rather than submitting a resume during the summer season, I typically suggest refraining from submitting your resume during these months (unless, of course, a job is particularly ''hot'' and the firm at issue has requested immediate resumes). Looking forward then, when should one submit their resume to a firm during the summer season? The answer to that question rests in understanding the ''fall hiring season.'' The fall hiring season is the busiest time of the year. It typically opens up the 2nd or 3rd week of August (once the summer associates depart) and lasts until the 2nd week of December (just prior to holiday season beginning). Thus, in order to take advantage of this uptick in hiring, candidates should focus on submitting their resumes around the 1st or 2nd week of August.
This will ensure that you are right on target - timing-wise - for the fall hiring period. It will also ensure that your resume is fresh on the hiring managers' desk - and not sitting there since June. Also, submitting your resume during this time period will mean that your resume is being reviewed at the same time that area firms are listing a host of new job openings. So, your timing for one or more opening(s) may be perfect. Thus, again, unless a job is particular ''active'' or ''hot'' which requires you to submit now (and there are, in fact, a few such openings), I would spend the summer getting your resume, deal sheet or representative case list, and law school transcript together and updated and focus on making submissions the 1st/2nd week of August. Such approach will give you the best advantage in today's market.