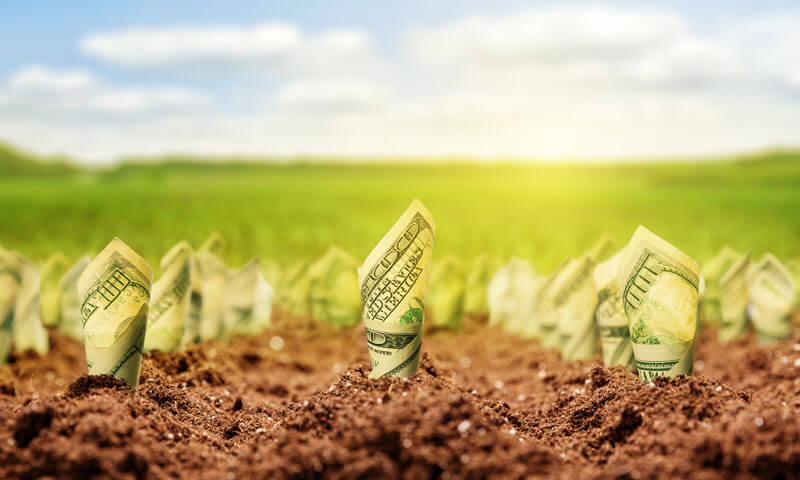 Law firms historically have been proficient at analyzing the revenue side of the profit equation.
For years, management in most firms has been examining revenue data for strategic purposes and for purposes of assessing the performance of practice groups, offices, and individual partners
.
Law firms have also been tracking and managing profits, both at the firm level and on an average per-partner basis.
But what if a managing partner wants to know whether a particular client is really profitable to service, given the pricing parameters that the client has imposed? Or what if an executive committee is considering extending an offer to a small group of lateral lawyers in a particular practice and wants to have some sound economic data to support the decision to expand the firm`s existing practice?
To support these types of decisions, management should analyze the firm`s component profitability. The five most common component levels for which profitability is measured and monitored in a law firm are:  
individual matters,
clients,
practice groups and departments (collection of groups),
offices, and
individual partners.