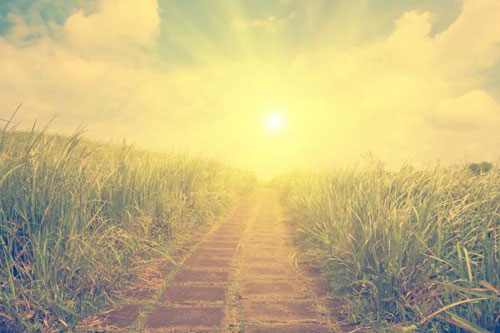 Many of those who end up moving from a law firm to an in-house position tell us that they preferred the law firm environment. Their reasons vary, but some common themes include: same stress, different hours; a lack of substantive and/or interesting work; a feeling that their skills are not developing at the appropriate pace; the sense that they are stuck working on matters that are not of interest to them or are not within their areas of expertise; a lack of meaningful promotion/progression prospects; and the belief that the companies they are working for are not growing at the pace the candidate expected.
Because so many of the candidate who contact us are in-house and are unhappy and because it is often very difficult to make the transition back into the law firm environment,
I often find myself explaining to candidates why, in many cases, the best path to a reliable and fulfilling in-house position is a solid law firm lateral move
.
There are multiple reasons for this. First, since the economic downturn, there has been a shift in the amount of experience companies look for when searching for qualified in-house counsel. Prior to the downturn, it was often said that corporate attorneys could comfortably look to make an in-house transition after 5 years of experience, while litigators had more success in or around the 8-10 year range. However, as a result of the downturn, many highly qualified and experience senior-level government employees, law firm partners and senior in-house attorneys suddenly found themselves on the job market, either as a result of lay-offs, department collapses, or company mergers and dissolutions.