Oh, to be a summer associate at a major law firm.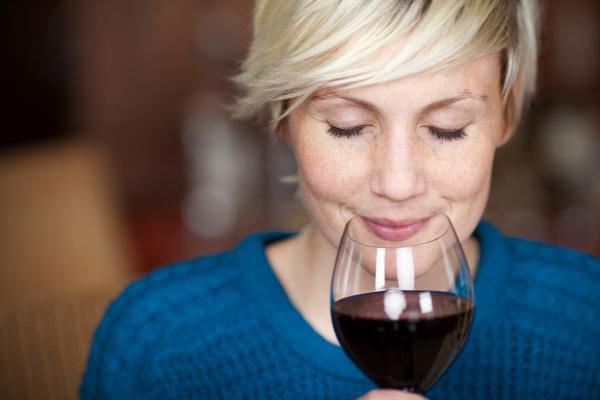 As the primary source for new hires, summer associate programs allow firms to test law students to see whether they're worthy of a job offer. But the testing is mutual, with the students also feeling out firms. Firms dole out perks to demonstrate what life could be like if students decide to return after finishing law school.
The generous treatment has become an industry standard.
"The reality is that it's a marketing proposition for firms, especially when competing for top students," said Paula A. Patton, chief executive officer and president of the National Association for Law Placement's Law Career Research and Education. "That sell job can begin to seem, to outsiders, like too much fluff and not enough stuff."
While graduate students in other industries often intern free during the summer months,
law students clerking
at major firms earn a prorated first-year associate's salary. This can mean as much as $2,800 per week.
Summer associates typically work 40-hour weeks, but this is a far cry from the pressure on a first-year associate, who might be expected to bill 2,000 hours annually.
"The goal is not to work them to death, so we're happy if we get 20-to-30 hours per week out of them," said Burke Norton, a hiring partner at
Wilson Sonsini Goodrich & Rosati

's Palo Alto office. "There's a good mix of work and social activities. We want them to get to know the lawyers at the firm, whom they'll hopefully rejoin, on a personal as well as professional level."
Partners and associates mingle with summer interns at a variety of social events that can include cooking classes, helicopter tours, wine-tasting trips, backpacking and kayaking weekends, baseball games and dinners at partners' homes.
Juli Wilson Marshall, a partner who chairs Latham & Watkins' recruiting committee, said events at partners' homes hold particular importance. They give the summer associates a glimpse of the type of life they could be living in five or 10 years.
Some firms also feature signature events that bring together the entire summer class.
For example, Cooley Godward's summer program started with a gala dinner at the palatial Kohl Mansion in the Bay Area, before moving on to a weekend at a coastal resort. Training and presentations during the day were mixed with clambakes on the beach at night.
Similarly, "Latham & Watkins University" gathered the firm's 276 summer associates at a resort in Phoenix. In addition to the panels and workshops, there was time for a Diamondbacks game, an '80s themed costume party, water volleyball matches and a night of dinner and dancing.
The opportunity to socialize extends beyond the planned events. Firms typically build expensed lunches, dinners and cocktail hours into their summer associate program budget.
"I'd be surprised if any of our summer associates have bought their own lunch," Norton said, "as it should be."
Beth Moeller, who has been advising students for a decade as assistant dean of career services at UCLA School of Law, said this level of wining and dining has become par for the course. Even when the market took a downturn after the dot-com bubble burst, she said, firms cut back on the number of summer hires rather than scaling back on the benefits.
Many law students, however, are more interested in work than perks, said Sari Zimmerman, director of career services at Hastings College of the Law.
"In reality, [firms] could get away with much less," she said. "But that's hard to do when they are looking at what others do."
Although Rachel Valadez really enjoyed the Shins concert at the Hollywood Bowl and the wine-tasting event in Santa Ynez, what she has valued most about her summer position with Greenberg Glusker Fields Claman & Machtinger is the quality and variety of her assignments.
"The perks don't really matter that much," she said. "It's nice, it's sort of expected, but it doesn't really factor in my decision to stay or not."
Some firms are responding to this sort of feedback.
"Every year, we focus more on work and less on the wining and dining," said Chris Dusseault, who runs Gibson, Dunn & Crutcher's summer program. "I wonder if we'll hit the point where they ask for less work."
Ultimately, firms hope that each summer associate will earn a job offer and decide to rejoin the firm after graduation.
Patton pointed out that, given the high retention rates, firms are succeeding at this endeavor.
But while nobody has proved it with research, "the wining and dining may not give summer associates the most accurate picture" of what life at the firm might be like, she said.
"The best way for firms to guarantee that they bring on board associates with eyes wide open is to give the most realistic experience possible," Zimmerman said.
Claudia Barnes, a legal recruiter at BCG Attorney Search, made the jump from summer to first-year associate, although at different firms. In her experience, a great deal changed when she signed on as a full-time employee.
"Was the dream over and reality kicked in?" she said. "Yeah, there was a big difference."