LOS ANGELES - Between their second and third years at law school, many top-tier students enjoy a summerlong shower of freebies, including trips to wineries in the Santa Ynez Valley, dinners at posh restaurants and tickets to Major League Baseball games - all while earning more than $10,000 per month.
Oh, to be a summer associate at a major law firm.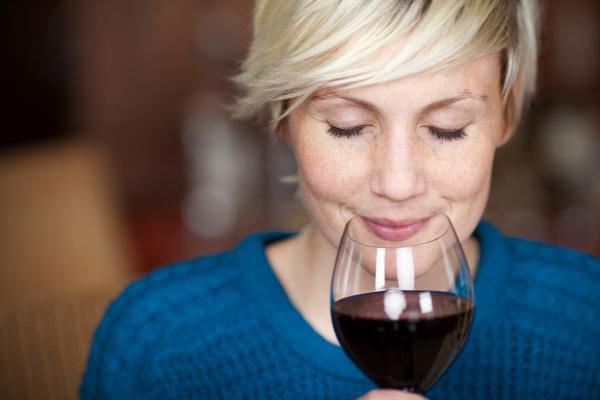 As the primary source for new hires, summer associate programs allow firms to test law students to see whether they're worthy of a job offer. But the testing is mutual, with the students also feeling out firms. Firms dole out perks to demonstrate what life could be like if students decide to return after finishing law school.
The generous treatment has become an industry standard.