Men are more ready to repay an injury than a benefit, because gratitude is a burden and revenge a pleasure.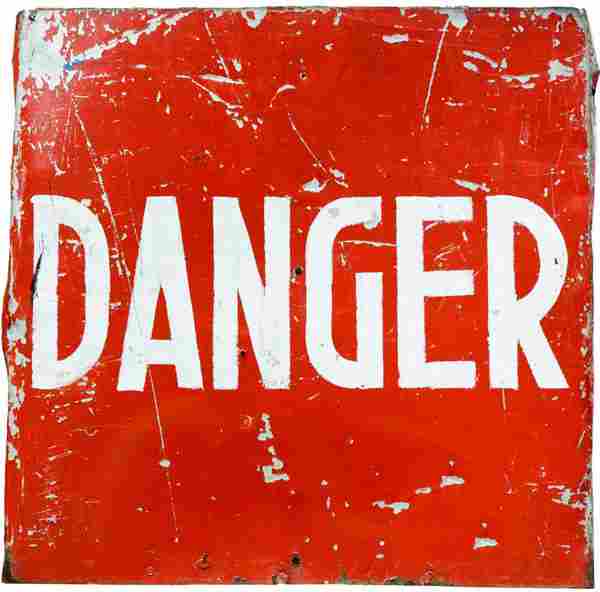 - Tacitus (c. 55-120 A.D.)
"Oh, I already have a friend there. I'll just contact him." In the legal-recruiting realm, it's one of the more common things we hear after informing an attorney that a particular law firm has a job. There is a lot you need to consider
before you decide to apply to a job
through a friend or relative or take a job working for a friend or relative.  
First, it is exceedingly rare that a friend or family member will ever be able to get you a position. The reason for this is simple: Despite what you think, the involvement of friends or family members in your job search may hurt you. Moreover, all employers know the severe problems that can arise when friends or relatives work together. Due to this, merely going through a close-contact is often actually counterproductive for your job search. Second, even if you are one of the few people who can get positions through a friend or family member, you could run into a great deal of trouble and harm your relationship with that person in the process.  
First, this article examines the risks associated with attempting to get a job through a friend or family member. Second, the article will then discuss potential problems you could face if you ultimately get a position through these means.