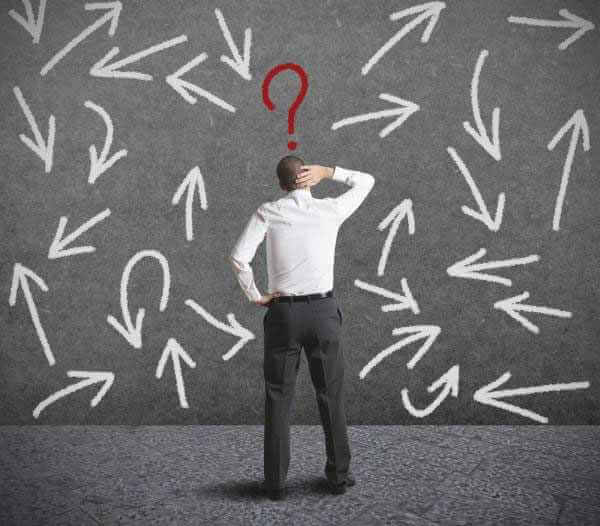 In light of the above, it is crucial that lateral candidates seek out positions and accept offers of employment that are likely to be long-term commitments. The best way to ensure that the move you are making is long-term is to be deliberate in your job search and to be extremely thoughtful in evaluating offers of employment.
As a side note, it is equally important to realize that there are huge differences between a
lateral job search
and the job search you undertook during law school. Lateral job searches are less likely to be characterized by the marathon interviews that result in several offers of employment. Instead, lateral candidates often submit their material to numerous openings for a handful of interviews and maybe one or two offers. In addition, lateral candidates must engage in this process while maintaining an extremely demanding work schedule. Because of such differences, it is all the more important for a lateral candidate to give serious thought to the type of offer s/he would accept
at the beginning
of the search.