The Importance of Making Strategic Lateral Moves

Making a lateral move in your legal career is a serious matter. Whereas many industries are accustomed to high turnover and expect job applicants to have several moves on the resume, law firms remain committed to seeking out candidates who have demonstrated stability and good sense in their career development. Thus, one of the most common reasons we hear for law firms passing on potential candidates is that the candidate is perceived as having made too many moves or moves that do not make sense to the potential employer.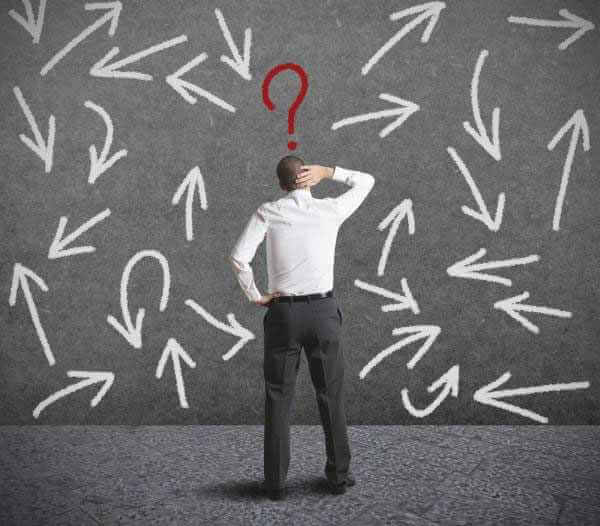 In light of the above, it is crucial that lateral candidates seek out positions and accept offers of employment that are likely to be long-term commitments. The best way to ensure that the move you are making is long-term is to be deliberate in your job search and to be extremely thoughtful in evaluating offers of employment.
As a side note, it is equally important to realize that there are huge differences between a
lateral job search
and the job search you undertook during law school. Lateral job searches are less likely to be characterized by the marathon interviews that result in several offers of employment. Instead, lateral candidates often submit their material to numerous openings for a handful of interviews and maybe one or two offers. In addition, lateral candidates must engage in this process while maintaining an extremely demanding work schedule. Because of such differences, it is all the more important for a lateral candidate to give serious thought to the type of offer s/he would accept
at the beginning
of the search.