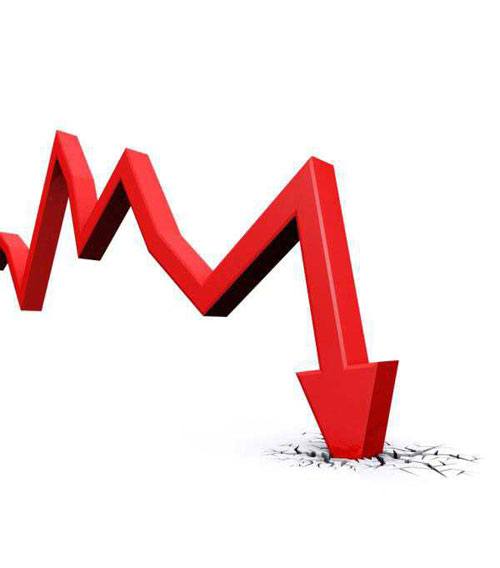 Keeping in mind that "recession" is a technical term, sources at least agree on the presence of an economic downturn. Some industries will feel more pain than others, while small businesses often have a smaller margin of error.
Opinions differ on the severity of the downturn and how long it may take before a recovery takes hold, but concern among businesspeople is palpable.
"I think the economy is in serious trouble. The manufacturing numbers were seriously low and [businesses are] laying people off," says Harrison Barnes, CEO of Pasadena-based Juriscape, an umbrella company with 30 different holdings.