How to Evaluate the Veracity of Information from Partner Candidates
Although it is uncommon, recruiters handling partner-level searches for law firms must be able to identify when a potential partnership candidate is misrepresenting information to the recruiter in an attempt to secure an interview or opportunity with a law firm looking to expand. Partner candidates do not necessarily intentionally give recruiters inflated or inaccurate information, but it does happen; and it may happen because of the lawyer's failure to think through all of the relevant issues involved in being represented to a firm for partnership.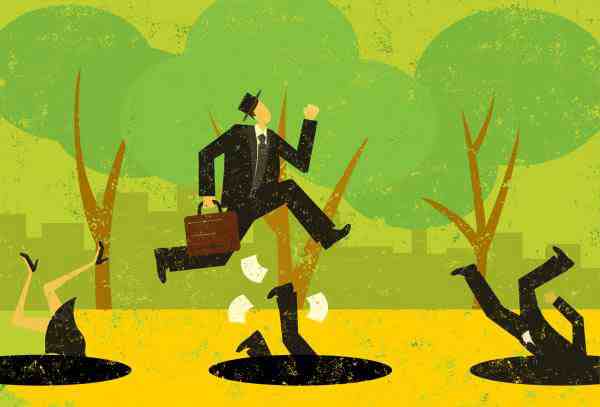 The recruiter handling the initial evaluation of the partner must do everything in his/her power to test that the information that will potentially be conveyed to the firm is both accurate and complete. It is quite embarrassing to decide to represent a partner to a law firm and then go back to that same law firm to revise information that was initially inaccurate or incomplete.
Here are the categories of information a recruiter must have before a) making the determination that a partner candidate may be a good fit for any given firm and b) approaching a law firm to discuss that partner's candidacy. These items will be discussed in the context of how to evaluate whether the information being conveyed is truthful, accurate, and complete.