One of the most important steps to successfully making a move as a partner is to prepare a proper business plan that documents what you will bring to the table. As someone with a portable book, the ''flavor'' and quantity of that book plays an important role in maximizing your attractiveness to the firm or firms that you are targeting. This is true both in the early stages of job hunting and later on in the process. Executed properly, this document becomes the ne plus ultra of calling cards.
A business plan is more than just a formality, and due care should be paid to how it is constructed. It is an opportunity to showcase your clients and experience. Some of the partner business plans that cross my desk are truly deplorable. They advertise amateurishness. In some instances, I know that this is emphatically not the case (in fact, the attorney can be a consummate professional with a formidable reputation). Nonetheless, this is what they communicate. Think of a business plan as providing air cover for your candidacy. When you are at the firm, you can represent yourself with flair. When you are not, you have to rely on the impression you leave behind, and this document can either add to, or detract from, your reputation. What you don't want is a dud, or even worse, friendly fire. The latter can happen if you are not candid. This will invariably come out in the wash later.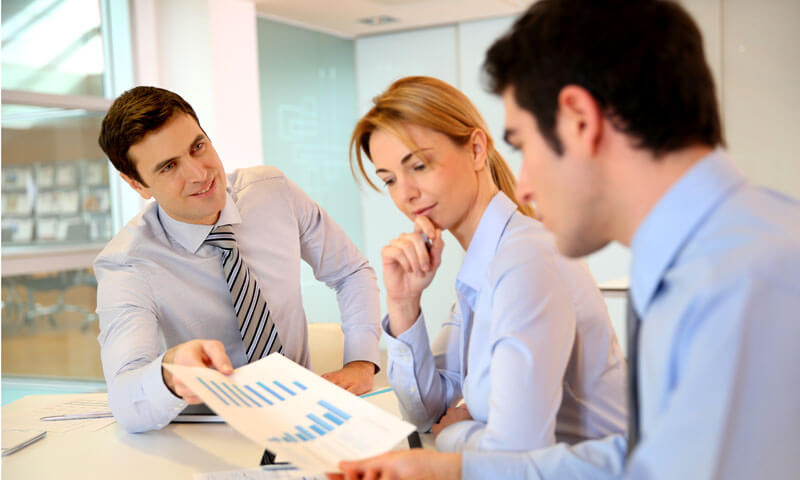 More than just an opportunity to get down to brass tacks about client revenue and quality, partner business plans communicate something about you, in much the way that a resume does. Paradoxically, it is the baleful influence of resume writing that I see frequently infecting what would otherwise be a powerful document. To wit,
a partner business plan
is not just a list of hours, business originations, and collections, scrabbled together in the form of an addendum. At least, in my view, it should not be. It can be more.
Resumes are known chiefly for their brevity. A partner business plan is longer and more qualitative-more in the spirit of an extended version of a British curriculum vitae (C.V.). Like a C.V. (or a resume for that matter), a partner business plan says more about you than its shorter cousin. How do you present yourself? This is not a plea for length, but rather for breadth. How did you first come to represent a given client? What sort of work have you done for it, and what successes have you had? Is the relationship ongoing or is it, in truth, nearly over? Furthermore, when it comes to providing references, it makes sense to be as comprehensive as possible. It is far more likely that someone at the firm will know your reference, directly or indirectly, if you have a fuller (but still impressive) list.
Of course, there are many partners out there who have such impressive portables that they could scribble on the back of a cocktail napkin and get shareholder status minutes later, but most partners do not fall in this category. And even if they did, a bronze cast of your practice is better than a
papier mache
one. Most books are marginal (in the sense of being close to the margin, as opposed to small), somewhere in a gray zone. It is here, in the gray zone, that thoughtfulness and clarity can make all the difference.
For instance, while the basics of this document can remain the same, if you really want to join a particular firm, it makes sense to customize your business plan. How will your practice fit in? What potential synergies exist? Sometimes, a relatively unimpressive book contains rich pickings in terms of client quality, which could be cross-marketed very effectively on the right platform-transactional work, for instance, to litigation clients, or the reverse. It helps to research and make it your business to know the firm you are targeting in order to do this effectively. Knowing that a particular firm has a good reputation in your field (or a poor one, for that matter) is simply not enough.
In sum, a business plan can be a chance to shine or a slapdash effort. Whether it is the former or the latter is a function of your honest effort to document your business and the knowledge and savvy of
the recruiter you work with
.