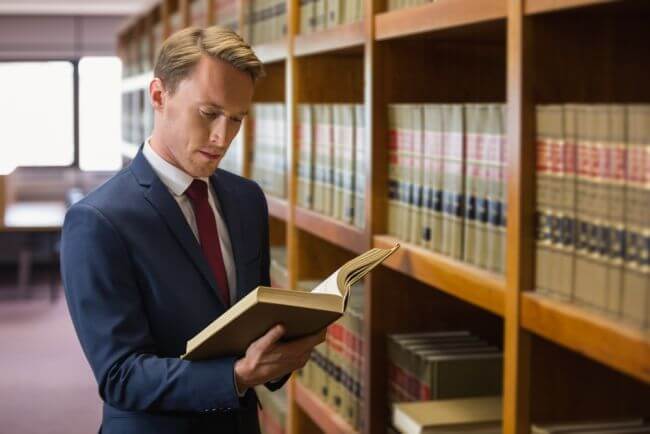 Answer:
Ordinarily when I get an inquiry like this, the lawyer asking the question wants to know if taking such a position is a good stepping stone to a permanent position at a large firm. The answer to that question is decidedly "no." But in your case, you are looking for a position at a smaller firm. While I don't actually have direct experience with this (I tend to work more frequently with larger firms), I have a hunch that taking such a position is probably a good idea in your case.  
It is generally easier to find a job when you have a job. This is true for a number of reasons. For starters, your self-confidence is likely to be higher if you are earning a living. Second, unemployment holds a stigma (even though it shouldn't.) But you also have to weigh against this the fact that it may take a little longer to find a permanent job if you take this assignment. If you are working, you will have less time for job hunting. You may also find that the work you are doing is not that challenging or interesting.  
Overall, I think smaller firms will give you "credit" for doing something law-related while you are trying to land your first position. I believe that you will be a more attractive candidate than a candidate who is simply unemployed and looking for his or her first break. I don't think smaller firms will look down on the paralegal-type work that you will be doing. Larger firms would.