Law firms across the country are now more than ever focused on strategic planning for growth and expansion in a legal marketplace that places high value on
sophisticated talent and timely delivery of legal services. With the increased surge toward growth and expansion both domestically and globally among the top international and national law firms,
partners with a significant level of expertise
and business are in high demand. Irrespective of the size of their book, their practice area, or other factors which may play a part in transitioning to another law firm, most partners have a number of factors influencing them to leave their current firm and affecting their ability to transition their business to a new law firm. Partners who are cognizant of and prepare for the factors that might affect their ability to transition their business will be better positioned to move their book when the right opportunity presents itself. Some of the issues facing partners transitioning to a new law firm are discussed in more detail below.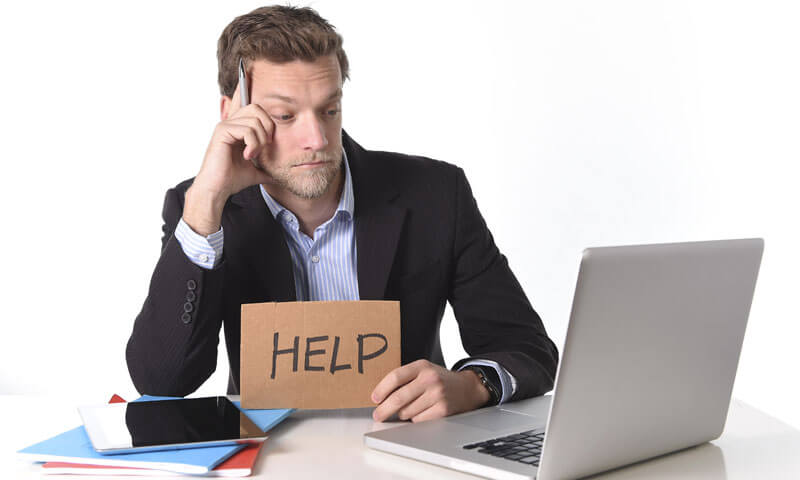 Minimal Book and No Time to Build It.
This is a common problem for service partners who spend the majority of their billable hours servicing other partners' matters. A prime example of this is the partner, often highly regarded, who is practicing directly under the heavy thumb of a practice group leader. He is so highly regarded that the practice group leader, as well as other rainmakers in his group, look to him to service their books while they continue to market to their prospective clients. Unfortunately, sometimes this service partner wakes up ten years later with excellent client servicing skills, but
little or no book of business to speak of
.