April 10, 2013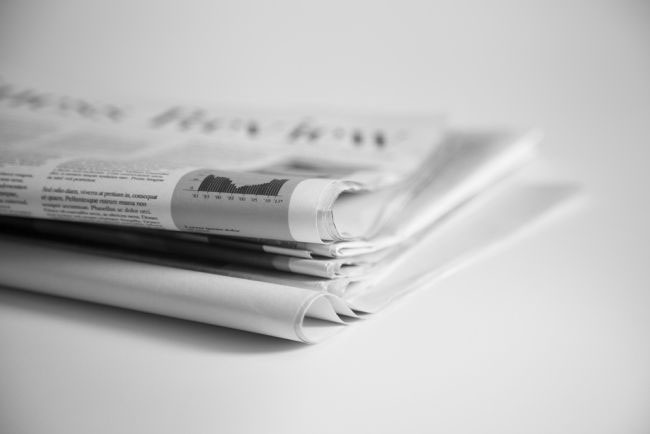 BCG Attorney Search, a legal recruitment firm, is seeing an uptick in the New York market for patent litigation and prosecution work. IP firms have always sought attorneys with technical backgrounds, and candidates with degrees in computer science and electrical engineering have been especially in demand, even during the height of the economic recession. More recently, however, New York firms have been broadening their focus to include hiring of IP attorneys with backgrounds in the life sciences.

Recruiter Nicole Callahan, who is based out of BCG's New York office, noted that firms are showing renewed interest in IP candidates with life science degrees like general chemistry, biology, and biochemistry. This trend is following an employment lull in that field during the recession. "As the economy is improving, demand in the life science sector is improving as well," said Ms. Callahan. "During the economic downfall, software was very big, and demand for electrical engineers was hot. Now that we're coming out of the economic downfall, we're seeing a pickup in general, with demand for the life sciences coming back."

Within patent litigation and prosecution, demand is strong across the board for junior and mid-level associates, as well as senior-level attorneys. For IP candidates with senior-level experience, firms are interested in partners who can bring a book of business – something that can be admittedly difficult to achieve within an IP practice group.

"IP litigation is extensive and complex," explained Ms. Callahan. "The cases take longer time-wise than other types of litigation, and firms typically have large IP litigation teams. To have a single partner leave the firm and be able to take that business with him or her is unusual. Even if an IP partner were to leave, the heart of the case would typically still be at the firm."

BCG Attorney Search is also seeing movement within transactional IP as well, particularly for attorneys with experience in technology transfers, licensing, M&A support, and due diligence. On the flip side, the New York market for IP work in trademark, copyright, and trade secret is currently slow, despite picking up in other East Coast areas.

As a former IP attorney, Ms. Callahan predicted that demand for IP attorneys would continue to trend upwards for the foreseeable future, noting that the practice area remains a consistently stable area of law. "IP is one of the more reliable practice areas. General litigation fell through the floor during the economic downfall, but demand in IP was always around. We're going to continue to see a trend where having an advanced degree becomes more and more important."

About BCG Attorney Search:

BCG Attorney Search is a premier recruiting firm for experienced attorneys in the United States. BCG Attorney Search has 10 offices across the U.S. and its recruiters focus only on working with attorneys. Since the year 2000, BCG Attorney Search has placed thousands of attorneys with employers who were the best fit for individual candidates, and helped law firms and companies with their recruitment efforts. For more information, please go to https://www.bcgsearch.com/.