November 26, 2012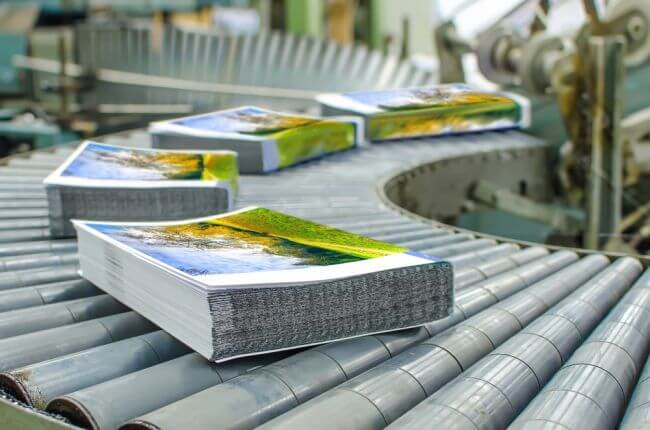 November 26, 2012 - Pasadena, California - In the face of one of the toughest legal industry job market for new lawyers in the past 20 years, over half of law schools have cut their incoming 1L classes this year.

A recently released survey from Kaplan, who polled 123 of the 202 ABA approved law schools, showed that 51 percent of the law schools cut their 1L classes this year. 63 percent said that the reason was the contraction in the legal industry. 28 percent of the respondents also said that they might do so for the next year's class as well.

The survey, "Kaplan Test Prep Survey: Facing A Tough Employment Landscape for New Lawyers, Law Schools Cut the Size of their Entering Classes and Revise Curriculum to Adapt to Evolving Market", was published on November 19, 2012.

But in spite of the slowdown in the job market, there are still a considerable number of job opportunities for new lawyers. BCG Attorney Search, a legal recruitment firm, is currently working towards filling 625 positions for entry-level lawyers for law firms across the country.

BCG's recruiters reported 299 openings in the corporate practice area nationwide. The second most in-demand practice area according to them is intellectual property and patent agents, for which they are reporting 189 openings, with litigation coming in third place with 95 job openings.

California continues to be the leader when it comes to locations, with 91 entry-level job openings being reported as of November 26. The other leading job markets for new lawyers are New York with 70 jobs, Washington D.C. with 50, and Texas and Illinois with 45 and 34 job openings respectively.

Learn the 10 Factors That Matter to Big Firms More Than Where You Went to Law School

The Kaplan survey has also found that more law schools are now focusing on reworking their curriculum to make it more "practice ready". 68 percent of law schools have already revamped their curriculum. One of the major changes that law schools are planning or already implementing is that they are allowing their students to specialize in a specific practice area to give them a competitive edge when they graduate.

CONTACT:
Paul Suchecki
BCG Attorney Search
213-895-7300
paul@er.org
https://www.bcgsearch.com

About BCG Attorney Search:

BCG Attorney Search is a premiere recruiting firm for experienced attorneys in the United States. Since the year 2000, BCG Attorney Search has placed thousands of attorneys with employers who were the best fit for individual candidates, and helped law firms and companies with their recruitment efforts.