Summary
: The West Coast Akin Gump litigation team has made strategic efforts to grow by adding a highly experienced litigator as a partner to the team.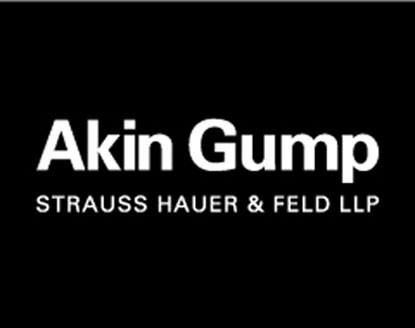 A highly experienced class action litigator has been brought on board the Los Angeles office of
Akin Gump
.
Neal R. Marder
will be a partner at the firm, adding significant depth to their West Coast litigation team. He joins the firm from
Winston & Strawn
, where he was responsible for helping with the launch of their Los Angeles office and chairing their national consumer class actions practice.
Browse Los Angeles Litigation Jobs on BCG Attorney Search
Marder will focus his practice on class and mass actions, complex business and commercial litigation, and bet-the-company litigation. His history includes successfully representing corporate directors and officers and public and private companies in matters such as consumer torts, white collar, securities fraud, complex business disputes, Racketeer Influenced and Corrupt Organizations Act (RICO), antitrust, intellectual property, breach of fiduciary duty, and unfair competition claims. These cases have appeared before federal and state courts.
Akin Gump chairperson
Kim Koopersmith
said, "Neal not only enhances the services we offer to our clients in California and across the country, but also adds to the growing cross-border work we do on behalf of those with business dealings in Asia. His experience and proven ability to deliver great results will augment our strong West Coast litigation team, and I am delighted to welcome him to Akin Gump."
Head of the litigation practice,
Stephen M. Baldini
added, "We are tapping Neal for his extensive experience as a highly successful trial lawyer and consumer class action litigator and because we believe he will help grow and solidify our litigation practice on the West Coast. His practice adds significantly to our current strengths, and that, coupled with his excellent track record and leadership skills, will help us to continue to enhance our global litigation practice."
Some of his most notable wins in trial were in 2015 when he obtained a unanimous $42.5 million jury verdict, $30 million of which was for punitive damages for a California-based distributor against a Chinese manufacturer of air conditioners and household appliances.
Marder earned his J.D. from
Loyola Law School, Los Angeles
and his B.S. from the
University of California, Los Angeles
.
Photo: akingump.com
Want to read more law firm news?
For past editions of our weekly law firm news, click here.
---
Contact Our Recruiters Now!