06/01/16

Power Finance & Risk Honors Milbank with Several Awards

Summary: Milbank, Tweed, Hadley & McCloy is setting themselves apart from the rest with a slew of awards highlighting the power of their project finance group.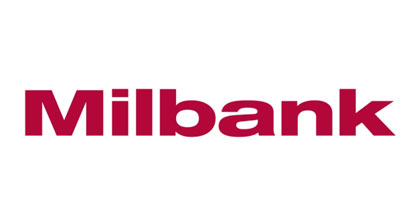 Already one of the leading project finance advisors in the world, law firm
Milbank, Tweed, Hadley & McCloy LLP
has been honored again.
Power Finance & Risk
gave the firm three awards during their 13
th
annual award ceremony in New York City.
The firm as a whole was awarded the "Project Finance Law Firm of the Year." Their Project Finance partner,
William Bice
, was given the "Project Finance Attorney of the Year" award. The firm's work with the Mexico Power Group in developing and financing a wind farm in central Mexico was credited with their award, "Renewable Generation Project Finance Deal of the Year."
Browse Project Finance Attorney Jobs on BCG Attorney Search
Project Finance International
has also recognized Milbank's Global Project Finance Group. They were awarded with six awards for their deals on four continents. They received eight separate awards from
IJGlobal
.
Co-chair of Milbank's Global Project Finance Group,
Eric Silverman
said, "We're honored by Power Finance & Risk's recognition of Milbank and one of our partners, Bill Bice. We're also thrilled to be singled out for advising on the year's best renewable energy financing. This trifecta is a good reflection of the innovation and strength of our energy and projects practice."
Mr. Bice has been with the Global Project Finance Group for over 20 years advising developers, asset owners, lenders, private equity funds, and hedge funds in energy and infrastructure sectors.
Photo: milbank.com