08/03/15
Morgan Lewis Perpetuates Bingham's Diversity Problem
Not only was now-defunct
Bingham
shoddy on partner diversity, the firm that has absorbed many of their lawyers,
Morgan Lewis & Bockius LLP,
suffers the same fate. And people care. Massachusetts Mutual Life Insurance Co.'s top lawyer explained to Bloomberg his company pulled out of Bingham after frustration that the firm lacked even one African-American equity partner in their Boston office.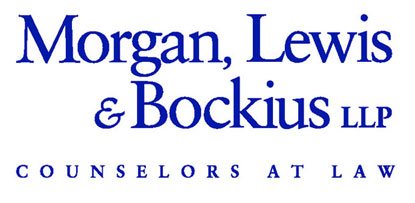 "You get to a point where enough is enough," said that lawyer, MassMutual General Counsel Mark Roellig. "When I mention that three of my direct reports are African American, and I say that diversity is important, you tell me how I can use a firm that, in its two offices, doesn't even have a single African American equity partner."
Well, if you are keeping tab on such things, Morgan Lewis has a couple Hispanic partners, an Asian partner, and a smattering of others. They win some diversity points, but nothing striking. Though its co-managing partners
Sula Fiszman
and
Joanne Foley
are part of the 18/85 female Boston partners, the firm is fairly representative of what we see in Boston, with its 3.8 percent partner diversity, in comparison with a national average of 7.1 percent.
Since diversity is counted as a bare minimum requirement for more and more companies and clients, this means that Boston firms must get with it, and hire a broader spectrum of partners. "Over time, it's going to have more and more impact in the selection of law firms,"
Holland & Knight LLP
partner Steven Wright, who oversees the firms' Boston office explained.
Want to read more law firm news?
For past editions of our weekly law firm news, click here.
---
Contact Our Recruiters Now!