12/27/13

Fox Rothschild Bolsters its Footprint in Northern California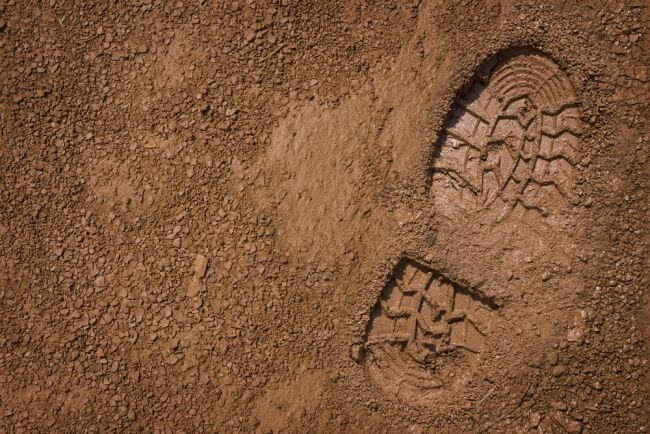 National law firm Fox Rothschild LLP is expanding its base in San Francisco by merging with a boutique law firm, MBV Law LLP. The merger would be effective January 1, 2014, according to the press release by Fox Rothschild.
This move will see Fox Rothschild add seven attorneys to its roster in San Francisco, boosting its local strength by almost 30%. Currently, Fox Rothschild has 600 attorneys in 19 offices across the country.
Speaking on the merger, Firmwide Managing Partner
Mark L. Silow
said, "The Bay Area is a key region where we wanted to expand our footprint to better serve our clients. We're thrilled to be kicking off 2014 with this expansion and with a team of attorneys who share our entrepreneurial approach to providing excellent client service."
MBV Law would bring six partners and one associate to Fox Rothschild. The boutique law firm represents clients in a wide range of corporate, real estate, intellectual property, employment and commercial litigation matters. Though MBV appears to have a general practice, it has a strong focus on representing design professionals in the areas of ownership, transition planning and mergers and acquisitions, including architects and engineers.
Currently, Fox Rothschild has 13 attorneys in San Francisco and focuses on labor and employment, municipal insolvency, litigation, real estate and financial restructuring. The partners joining Fox from MBV are Bill Mandel, Laura Terry Howard, Jonathan S. O'Donnell, L. Peter Ryan, Dwight C. Donovan and Syvia L. Magid. Jack C. Praetzellis joins as an associate.
The new partners and associate and staff of MBV will move to Fox's San Francisco office after a period of transition. Silow added, "MBV broadens our practice in Northern California to include a wider scope of corporate and litigation capabilities."
MBV's senior partner Bill Mandel expressed excitement about the merger. He said, "We are excited about joining a growing, dynamic firm such as Fox Rothschild. Fox shares the same commitment to excellence and client service that we instilled at MBV." Admitting the merger would benefit MBV's clients tremendously, Mandel said, "We don't do tax or intellectual property or employee benefits. But our clients have increasing needs there. Fox Rothschild offers that."
Want to read more law firm news?
For past editions of our weekly law firm news, click here.
---
Contact Our Recruiters Now!