10/07/2013

Former Texas Chief Justice Joins Alexander Dubose & Townsend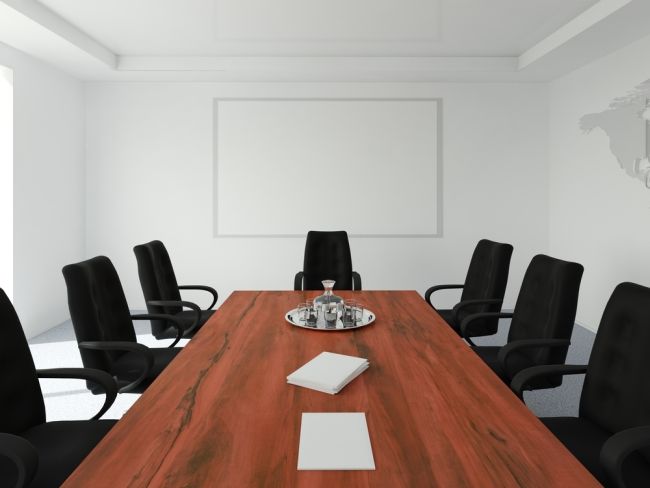 Boutique law firm Dubose & Townsend has announced that former Texas Chief Justice Wallace B. Jefferson and his staff attorney Rachel Ekery will be joining them. The new recruits will begin attending office from November 18. Jefferson was the first African-American Chief Justice of Texas, and Ekery had been his staff attorney for more than a decade. With Jefferson joining the internationally recognized appellate law firm, the name of the firm would be changed from Alexander Dubose & Townsend to
Alexander Dubose Jefferson & Townsend LLP

.
Jefferson had been appointed to Court in 2001 by Gov. Rick Perry and was elected the next year. In 2004 he was nominated for the post of Chief Justice and made history in the state as the first African-American Justice, and the first African-American Chief Justice in Texas. Jefferson was the 26th Chief Justice of the state.
Besides being the Chief Justice of Texas, Jefferson also served as the president of the Conference of Chief Justices, an association of Chief Justices from the 50 states and U.S. territories.
Speaking on his decision to join the firm, Jefferson said, "I greatly admire all of the partners at Alexander Dubose & Townsend … We've known each other for years, and I feel confident that, working as a team, we can continue to build upon the firm's excellent practice and stellar reputation."
Jefferson was a partner in appellate firm Crofts, Callaway & Jefferson, before joining the bench. He is recognized for his depth of knowledge and experience in arguing cases before the U.S. Supreme Court. He argued two cases before the U.S. Supreme Court and won both.
Speaking on the occasion of gaining Jefferson as a partner, Douglas W. Alexander, a founding Partner of the law firm said it was a great privilege to welcome both Jefferson and Ekery to the firm. He said, "Chief Jefferson was an excellent appellate advocate before taking the bench, and he distinguished himself as one of the most outstanding jurists in the country during his long career with the Supreme Court of Texas. Ms. Ekery is a superb complement to Chief Jefferson, and we are fortunate to have them both as part of our team."
Ekery has a stellar resume and before serving as the staff attorney of the chief justice, she was an associate at Baker Botts LLP in Dallas and a shareholder at ScotssHulse PC in El Paso. She is specialized in business litigation and appellate matters.