09/20/13

Dallas Law Firm Jackson Walker LLP Makes Strategic Location Move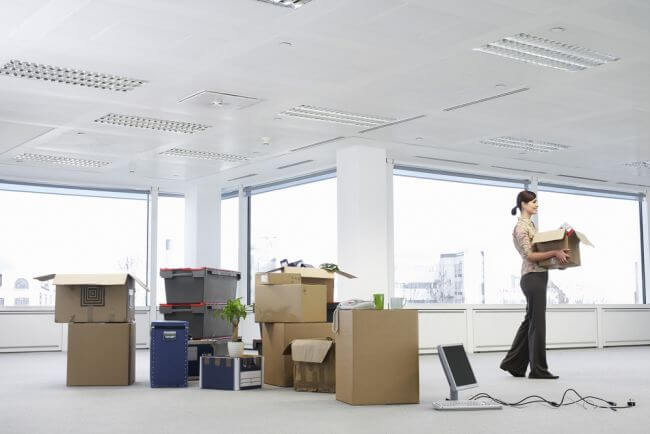 Well known Dallas law firm Jackson Walker LLP has announced that they are moving their office from the Bank of America Plaza to the KPMG Plaza in the Dallas Art District. On the face of it, the move might not seem newsworthy. However, the move has considerable strategic advantages for the law firm. Since this is the first office move of Jackson Walker LLP, in the last 30 years, it does merits a closer look.
On September 18, Wade Cooper, the firm-wide Managing Partner of Jackson Walker LLP announced, "Jackson Walker has developed a reputation as a forward-looking firm, and this move reflects our commitment to investing in the future of our firm and one of the cities we call home, while at the same time providing the utmost in convenience and value for our clients."
The first benefit of the move is being able to shift to a building with all the latest amenities and technological facilities. Global architecture firm Gensler will be designing the offices of the law firm and has assured a more effective use of space and reduction of the office's footprint by 27 percent. The second benefit is that of moving away from a location cluttered with competitors to a location with few competitors in proximity. The third benefit is the collaboration with international accounting firm KPMG. The fourth benefit is of being able to exhibit their commitment to the city and its culture by moving to the Arts District, rather than staying in the business district. The move will also help the firm to optimize overheads and establishment costs.
Pitching that staying close to the people of Dallas was the main reason for shifting the office, David Moran, the Managing Partner of the law firm's Dallas office said, "We've been in Downtown since our founding in 1887 … We're a part of Dallas, and we're committed to Dallas's growth, vitality, and future, so we felt it was critical for us to stay in the city center. This building offered everything we were looking for and more - it is a place our client will want to visit and our lawyers and staff will enjoy."
This move has once again demonstrated what makes a law firm tick and survive for more than a century. Jackson Walker LLP recently celebrated its 125th anniversary, and keeps on doing what it knows is best - staying close to the hearts and sentiments of local clients.