06/07/13

John Edwards Back in the Legal Game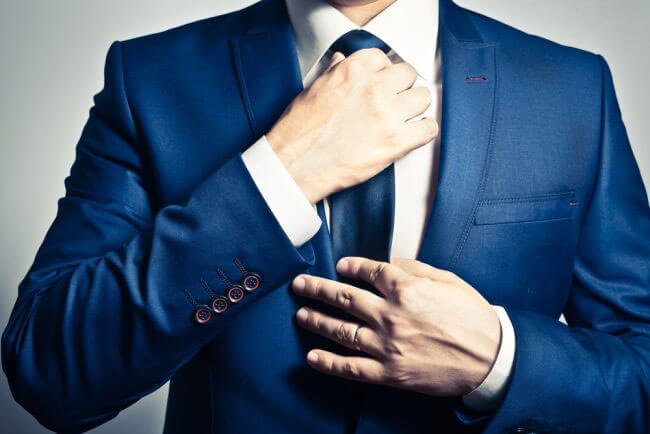 Former North Carolina Senator, John 'McDreamy' Edwards, is planning to open a law firm in Raleigh, North Carolina and has reactivated his license for the same. The law firm will focus on plaintiff's work. His return to the legal profession follows a sordid and scandalous political career. Considering this, a return to political office looks bleak.
Edwards' White House aspirations were dashed in 2008, when he lost public trust for using $1 million in campaign money to conceal an extra-marital affair, while his wife Elizabeth Edwards was battling breast cancer. The sensational news was brought to public notice by a small tabloid during his 2008 presidential bid. While, Edwards denied the extra-marital affair with Campaign Videographer Rielle Hunter and denied fathering a daughter with her, initially, he accepted the allegations at a later stage. This was after trials were held against him. It is then that he confessed by saying, "While I do not believe I did anything illegal or ever thought I was doing anything illegal, I did an awful, awful lot that was wrong. And there is no one else responsible for my sins." Eleven months after knowing about his extra-marital affair, Edwards' wife, Elizabeth passed away. This event further fueled his transition from a 'rising star' to 'toxic.'
Political and legal experts believe that Edwards' foray back in the legal profession could help him win back his reputation once again. They inform that he had been quite successful in the legal field before 1998. If he is able to replicate the success he had received as a lawyer, once again, he will not require depending on donors to pay his hush money in future.
Before being elected to the U.S. Senate in 1998, Edwards had become a millionaire representing clients as a trial lawyer in product liability, medical malpractice and personal injury lawsuits. His downfall came about when he faced six felony charges accusing him of using campaign funds to hide his extra-marital affair. He was acquitted of one of the charges in 2012 and the jury was deadlocked on the rest for which the judge declared a mistrial.
As Edwards starts his legal career this time, he will speak this Thursday at a client retreat in Orlando for the legal marketing firm PMP. He will address the audience for 45 minutes at the conference titled "Historic Trials of the Century." The speech will be followed by his participation in an hour and a half question-and-answer session.