06/01/13

New York State Urban Development Corporation Files Lawsuit against Blank Rome LLP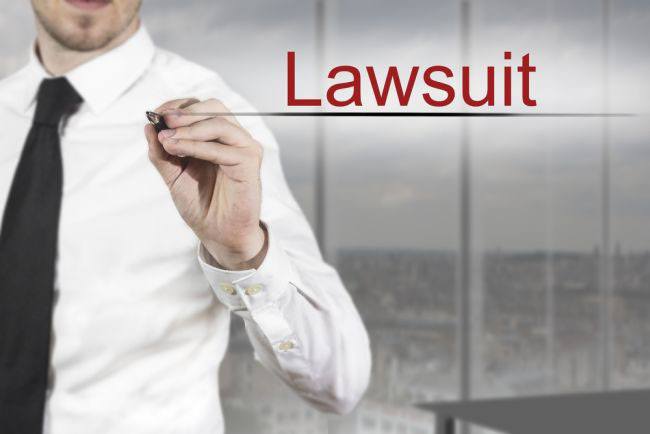 The New York State Urban Development Corporation has filed a lawsuit against law firm Blank Rome LLP over the repayment of a USD 171,500 grant given to Healy & Baillie LLP it acquired in 2006. This is raising a question on what exactly will comprise a law firm merger in future.

Healy & Baillie LLP was granted a loan by the development agency in 2003 under the 9/11 Small Firm Attraction and Retention Grant Program. But its merger in 2006 with Blank Rome makes it ineligible for the grant asserts the state.

John Kimball, former Chairman of Healy & Baillie and current Partner at Blank Rome, disagrees to the agency's claim of having derided any of the four hallmarks of a de facto merger as noted under the New York law. In his court fillings, he affirms no "continuity of ownership" and also declares that "Blank Rome assumed none of Healy & Baillie's debts or obligations, except for a lease on offices in Hong Kong, where Blank Rome then registered to do business, and a lease on one office in Connecticut, which was closed the following year." Yet, the agency insists that Healy & Baillie has not exactly dissolved.

The agency claims that Healy & Baillie actually took its business to Blank Rome as part of a deal that it characterizes as a "de facto merger." This has disqualified Healy & Baillie from being eligible for the grant, as the leading maritime firm has discontinued business in its lower Manhattan office. According to court documents the lawyers of Healy & Baillie, who joined Blank Rome, moved to that firm's midtown office. This has given enough reason to the agency to sue both the law firms in March 2012. If the state prevails, lawyers of the maritime firm and Blank Rome will have to return the USD 171,500 grant, in addition to attorney fees and other expenses made.