05/15/13

Citi survey shows law firms had a weak first quarter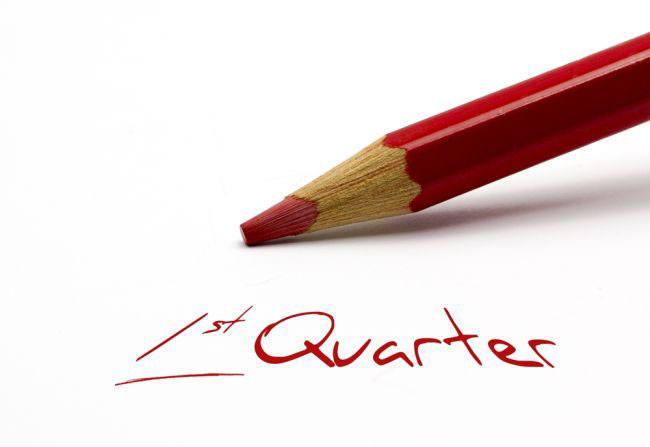 Survey results from Citi Private Bank's Law Firm Group show that the major Am Law firms got off to a slow start in 2013. The main reason for that according to the report's authors is that many firms got work in the last quarter of 2012 as their clients wanted to wrap up tax-driven transactional work.

The results are from 166 firms, out of which 74 were Am Law 100 firms, 45 were the second hundred firms and another 47 firms. A quarter of the firms in the list are fit into Citi's category of "international" or "global".

Inspite of the slowdown in business, two-thirds of the firm leaders were optimistic about the year. One of the main factors for the increase in first-quarter revenue was rate increases, which at 4 percent, was the highest increase in 2008. The collections cycle also decreased by 1.4 percent in the first quarter compared to the first quarter in 2012.

Domestic firms, both national and regional in size, also fared better than their international counterparts in terms of controlling operating expenses, rate increases and also saw a lower drop in demand.