04/02/13

Detroit and Pittsburgh law firms to merge, create a 300-attorney, 12-office law firm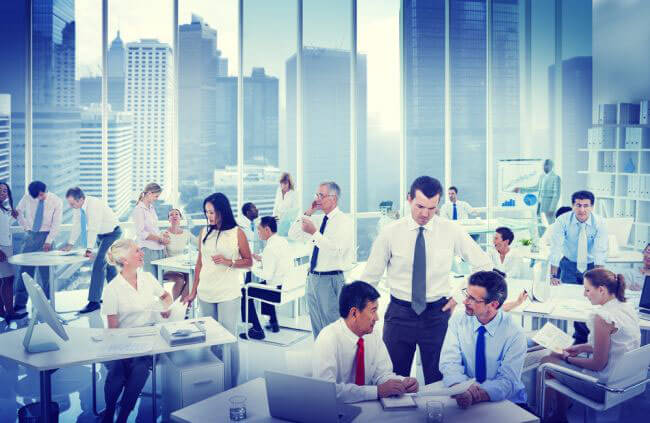 Two well-known regional law firms are set to merge and create a regional behemoth. Pittsburgh-based Thorp Reed & Armstrong is merging with Detroit-based Clark Hill.
Thorp Reed has about 100 lawyers and Clark Hill has a little more than 200, so the merger will create a law firm with 300 lawyers and 12 offices. The deal is expected to close in the second quarter of this year but the press release did not disclose any financial details.
Clark Hill CEO John Hern Jr. will head the new firm while Thorp Reed Managing Partner Jeffrey Conn will be the partner-in-charge of the Pittsburgh office. Clark Hill was founded in 1890 and Thorp Reed was founded in 1895.
The new firm will carry the brand name Clark Hill Thorp Reed in certain markets, including all markets were Thorp Reed & Armstrong have a presence currently. But the firm's legal name will continue to be Clark Hill and this name will also be used in all of Clark Hill's current markets.