03/20/13

Law firm leaders see better times ahead in Citi Private Bank survey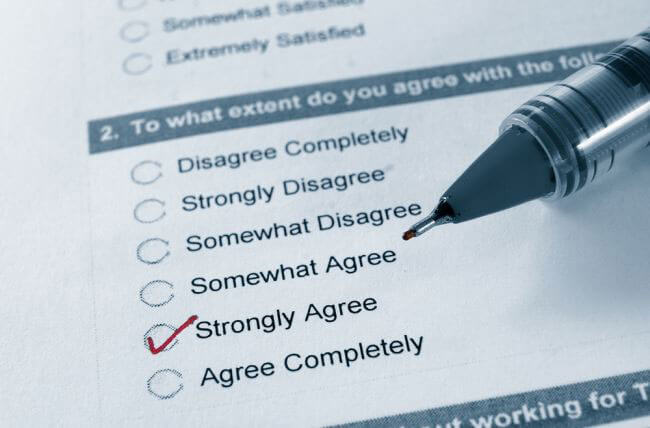 Law firm leaders are confident that the legal industry is getting better in terms of revenue and profits this year according to a survey carried out by Citi Private Bank.
The main area of concern to managing partners was that their clients have continued to demand more discounts and an increase in the operating costs. Only eight percent of the respondents said that the business conditions in the legal profession are getting worse and nine percent said that profits had decreased.
42 percent of the respondents said that they believed that their firm revenues would have growth below five percent. But 43 percent also saw demand increasing modestly for discounting.