12/24/12

Organization Fighting on Behalf of Sandy Victims to Hire More Attorneys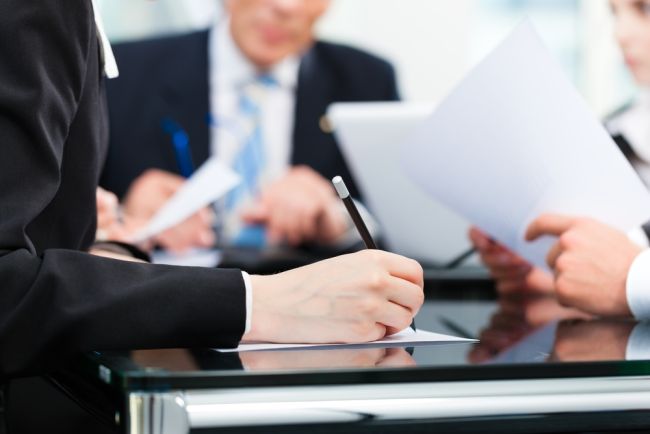 More than eight weeks after Hurricane Sandy hit, the pro bono lawyers assisting the storm victims are now shifting their focus to help their victims. As a result of this, the New York Legal Assistance Group (NYLAG), the main organization helping the victims, is hiring up to 20 more attorneys and staff.
The reason for this hiring: the increasing number of difficulties the victims are facing in dealing with FEMA, landlords and insurance companies.
In the story carried by Am Law, the publication has talked to Ann Dibble, of the New York Legal Assistance Group's (NYLAG) storm response unit. Dibble says her organization is spending a lot of time representing people on appeals and reconsiderations to FEMA and the private insurance companies.
NYLAG predicts that these cases will take a long time to reach resolution and so is hiring attorneys to handle the cases. Funds from the Robin Hood Foundation and the UJA-Federation of New York will help pay for the additional staff.