10/24/12

Ex-Dechert Associate Allowed to Go Ahead With Retaliation Claim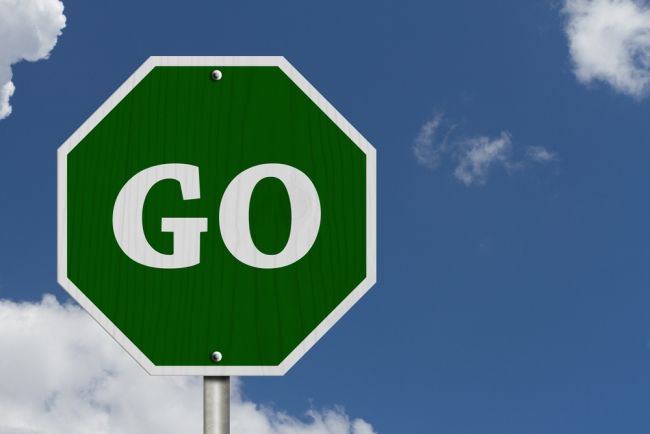 Ariel Ayanna, an ex-Dechert associate, has been given permission by a federal judge to continue with his claim that the firm retaliated against him. However his charges of the firm indulging in sex discrimination against him have been dismissed.
Ayanna was employed by the firm from September 2006 to December 2008. Ayanna had initially claimed in the lawsuit that the firm penalized him because it followed a "macho culture" and took action against him after he took leave under FMLA to take care of his children and his mentally ill wife. The firm denies that it has a "macho culture" that male associates are required to adhere to and claims that Ayanna was fired because of performance issues.