10/19/12

Law Firm Gets Sued By Disabled Vet Who Claims He Was Told "you should have died"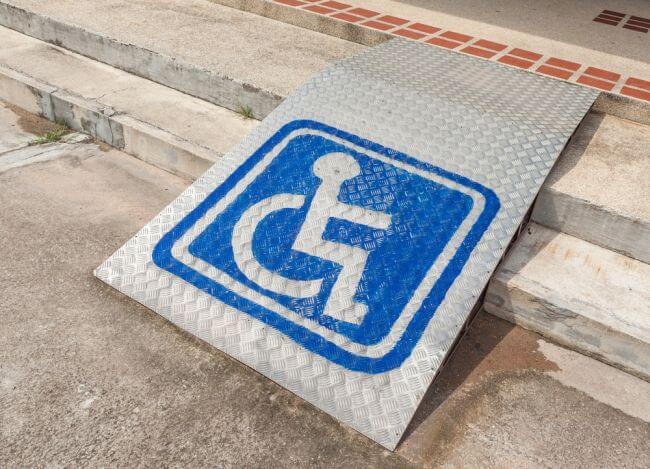 A law firm is being sued by a disabled veteran over what the vet says were its aggressive collecting tactics and its debt collector insulting him by saying "you should have died".
Michael Collier has been classified as a 100 percent disabled veteran according to court documents filed by his lawyer. He and his wife Kim Collier-Dingman, have claimed in a lawsuit that Gurstel Chargo, a debt collection law firm, engaged in abusive practices while dealing with them after a judge ruled in their favor over money that the law firm had illegally garnished in May.
Collier who lives in Arizona and is disabled because of head and spinal injuries, says that an agent of the law firm told him "[Expletive] you! Pay us your money! You can't afford an attorney. You owe us. I hope your wife divorces [you]. If you would have served our country better you would not be a disabled veteran living off social security while the rest of us honest Americans work our [expletive] off. Too bad; you should have died."
The law firm in a statement released on its website said "Gurstel Chargo takes the allegations made in the lawsuit very seriously and we have immediately launched an internal investigation to determine the facts. We are extremely disturbed by the allegations stated in the Complaint, as they are contrary to the policies, practices and values of our firm."
The Colliers are suing the law firm for violating the Fair Debt Collection Practices Act. This act forbids the use of profanity and harassment of creditors by debt collection agencies. The Colliers' suit also alleges invasion of privacy and illegal conversion of their disability payments.