10/17/12

Connolly Bove's Merger with Novak Still on Track Despite Partner Exits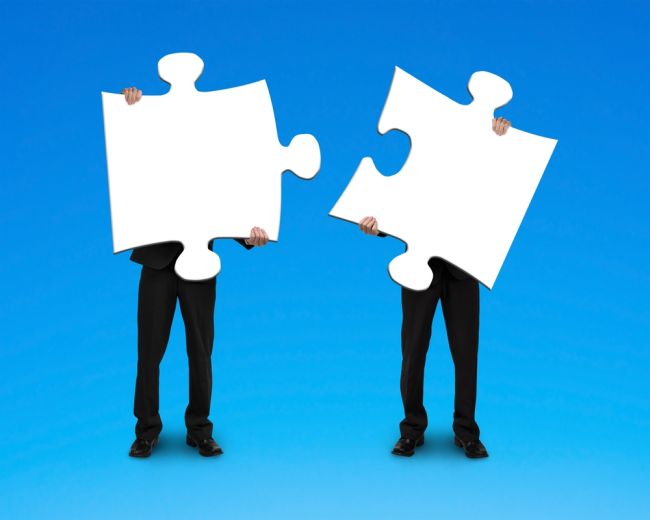 IP boutique firm Connolly Bove Lodge & Hutz, based in Wilmington, DE, has lost at least six partners according to the ABA since the firm announced that it is merging with Houston-based Novak Druce + Quigg. The merger announcement was made in September.
But managing partners from both firms have told Reuters that partners leaving was a normal affair and to be expected when two law firms merge. The two firms plan on creating an IP "super-boutique" law firm when the merger is completed and becomes effective on January 1, 2013. The combined attorney strength is expected to be around 140 lawyers, agents and technical advisors. But the firm leaders are planning to take it to 200 attorneys. The joint press release issued by the two firms in September says that the merger will create the 7
th
largest IP boutique firm in the country.
The merged firm will be known as Novak Druce Connolly Bove + Quigg LLP. The new headquarters of the company will be in Houston.