10/08/12

Albany Law Firm Does Mass Mailing to Recruit Lawyers for its New Offices

Albany-based law firm Tully Rinckey has decided to forgo the traditional method of hiring lawyers. The 44-lawyer firm has decided to open satellite offices in Rochester and Buffalo and for that, it has sent letters to 9,100 lawyers in the Rochester and Buffalo areas according to the New York Law Journal, which originally covered the story.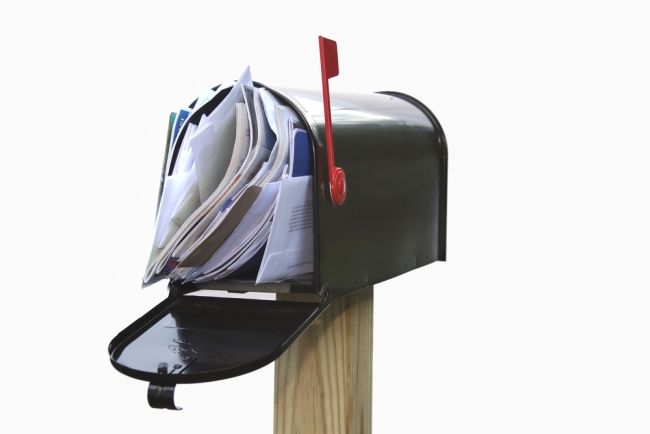 The fast-growing firm is using this strategy because it seems to have worked previously when the firm opened its Syracuse office in August. The firm got more than 500 applicants from that campaign and five of the six hires in that office came via the postal campaign. The firm's partners plan to start the new offices by early 2013 and staff them with 10 lawyers in each office by the end of 2013.
Founding partner Mathew Tully himself has a background that is rare among lawyers. An army veteran and currently a lieutenant colonel in the New York National Guard, he is presently serving in Afghanistan according to the New York Law Journal. He has also testified in front of the Senate Committee on Veterans' Affairs over USERRA (Uniformed Services Employment and Reemployment Rights Act).