10/04/12

Joseph Bachelder Closes Law Firm, Joins McCarter & English
On Wednesday, the New Jersey law firm McCarter & English announced that Joseph Bachelder, a prominent employment law attorney has closed his 10-lawyer boutique law firm founded in the early 1980s, and is joining McCarter & English as special counsel for its New York office. Bachelder's law firm used to specialize in New York executive compensation and employment law.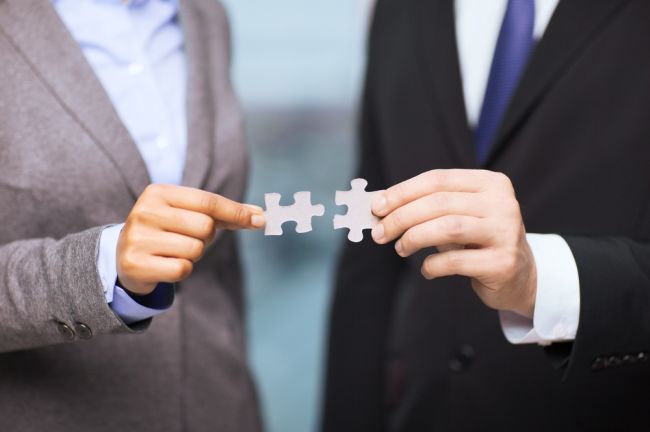 Joseph Bachelder is known for several high-profile cases in Wall Street: He had represented Stan O' Neal, the former CEO of Merrill Lynch and helped to collect on a $161.5 million golden parachute after O'Neal was forced to resign. Bachelder also represented Jack Grubman, the telecommunications analyst, in negotiating his $32 million severance package from Citigroup.
Bachelder's acquisition beefs up the executive compensation practice of McCarter & English with both present and future benefits. The New Jersey based law firm, which has a range of practices including litigation, insurance, labor ad employment, and executive compensation would benefit both from Bachelder's present exercise and also from his retirement. If Bachelder, who is 79 now, decides to retire from active practices, many of his clients would remain with McCarter & English.
However, Daniel Pollack, a trial lawyer instrumental in the acquisition of Bachelder for McCarter & English, said, "We hope he stays for the next 25 years."
Jerome Cohen, who was counsel at the Bachelder Law Firm, is also joining McCarter & English as special counsel.
Want to read more law firm news?
For past editions of our weekly law firm news, click here.
---
Contact Our Recruiters Now!