08/20/12

St. Louis Law Firm Files For Bankruptcy To Stave Off Eviction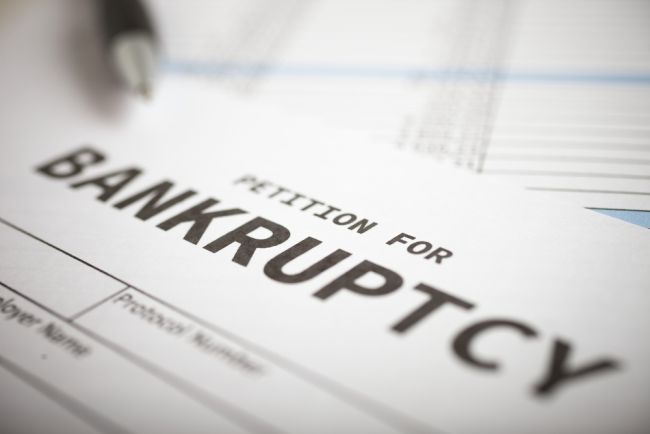 Moser & Marsalek, a St. Louis-based law firm has filed for bankruptcy and one of the main reasons behind this drastic move is supposed to be avoiding eviction from its offices. The Chapter 11 bankruptcy has been filed in Missouri's Eastern District.
The 87-year old firm has lost 19 out of its 29 partners in the last two years and so took steps to reduce its office space in downtown St. Louis. The firm says that the previous owner had agreed to reduce the office space leased to the firm but the new owner was not ready to negotiate any reduction in the office space.
But the firm insists that the it is financially sound.
Eric Peterson
from the firm of Greensfelder, Hemker & Gale is representing Moser & Marsalek. He says that the Chapter 11 filing is all about "a group of lawyers protecting their clients".
However Robert Striler, who is representing the company who owns the property says that the law firm has not paid rent for several months.