07/27/12

University of Illinois Law School Fined For Laying About Admissions Data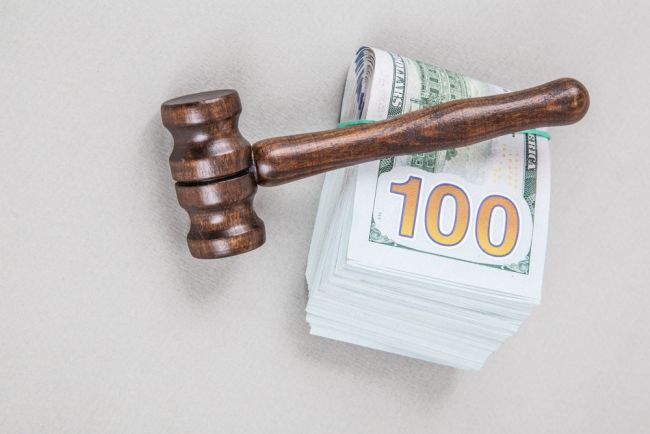 The University of Illinois College of Law has been fined $250,000 and publicly censured over its intentional reporting and publication of false admissions data in 6 out of the last 10 years.
The fine was announced this Tuesday by the Council of the ABA Section of Legal Education and Admissions to the Bar. The council is charged with accreditation of law schools.
The fine comes after it came to light that the college reported incorrect LSAT scores and GPAs of incoming students for the entering class of 2005, and also from 2007 to 2011. The college says that the inaccuracies are because of Paul Pless, the former assistant dean for admissions.
The college will also be made to issue a public statement regarding the correction to be distributed to all other ABA-approved law schools as well as hire a compliance monitor who will be reporting on the college's admissions process and data for the next two (academic) years. The college will also not be allowed to conduct a variant of an early-admissions program.