07/23/12

Dewey's Insurance Policy Comes Into Play in Negotiation Talks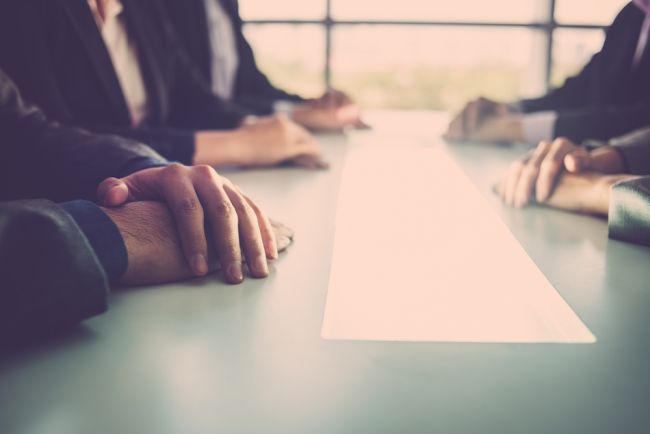 In a new twist to the Dewey bankruptcy and its resulting clawback claims, a $50 million insurance policy seems to be emerging as a key element in negotiation talks.
The insurance policy was taken out on October 2, 2011, just six months before the law firm declared bankruptcy. The policy was taken out for a period of one year. The policy is supposed to cover claims of misconduct against former chairman Steven Davis and other top leaders of the firm according to former Dewey partners speaking anonymously. The policy has been listed as an asset in the NY bankruptcy court but many ex-partners seems to be unaware of it and its details.