06/04/12

Legal Sector Hiring Slows Down in May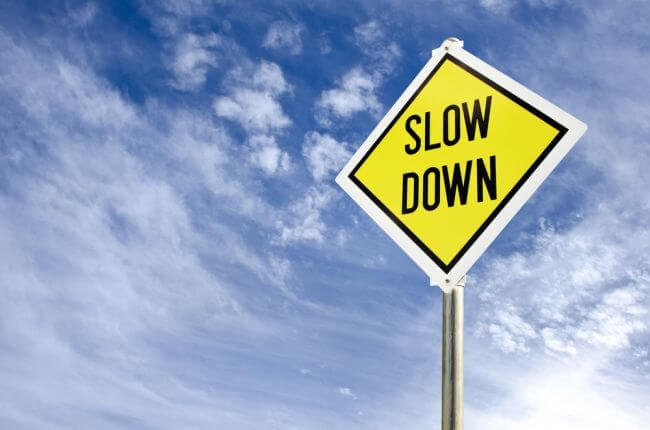 The legal industry was able to add only a net total of 600
jobs
in May. The figures are derived from the Labor Department's jobs report.
The figure is a sharp reduction from the April jobs report for the legal sector when the legal industry added 3,500 positions. This was the highest number since July 2011 when the legal industry added 4,800 jobs.
The May jobs figure was undoubtedly affected by the collapse of Dewey & LeBoeuf since the sector was
adding jobs
at a decent pace since January. The legal industry as of May 2012 employs 1.12 million people compared to 1.164 million people in May 2008, just before the recession.