05/11/12

The Dewey Disaster Update: Dewey Gets Hit With WARN lawsuit, Feds Take Control Of Its Pension Plan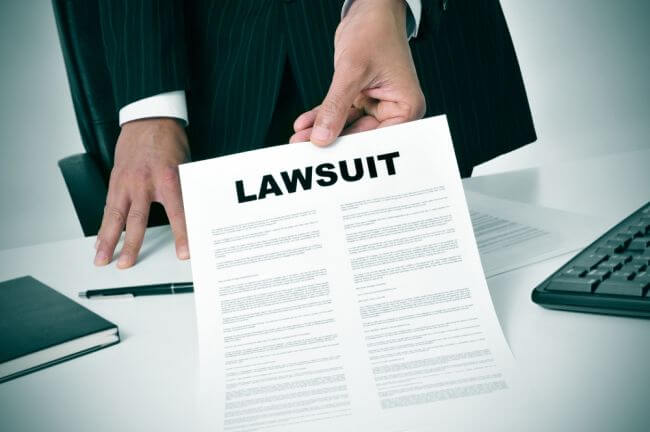 Seems like Dewey will not be allowed to die quietly. The firm has been hit with its first WARN lawsuit. Vittoria Conn, a document specialist working at Dewey since 1999 has filed a complaint against the firm in Manhattan's district court. She has accused the firm of failing to abide by state and federal
labor laws
requiring employers to provide 60-90 days notice period if they have over 100 employees and are planning mass layoffs.
Dewey did send out a WARN notice last Friday, but if the firm closes by May 15 then legal experts say it could be in legal trouble because of the WARN Act. Conn's lawyers are trying to get the suit converted into a class action lawsuit.
The Pension Benefit Guaranty Corporation is also taking over the three pension plans that Dewey has for around 1,800 of its employees. In a press release released by the agency, it said:
PBGC is stepping in to secure its ability to collect against the firm's affiliates that share funding responsibility for the pension plans.
Collectively, the plans are underfunded by more than $80 million. The agency will pay the shortfall, up to limits set by law.