02/22/11

Music Mogul/ Rapper Wins Latest Round in Trademark Battle
Iconic rapper and music mogul Jay-Z has come out victorious in the most recent ruling over his legal battle with British chef, Terry Miller, who operates a catering business under the name ''Rockafella.''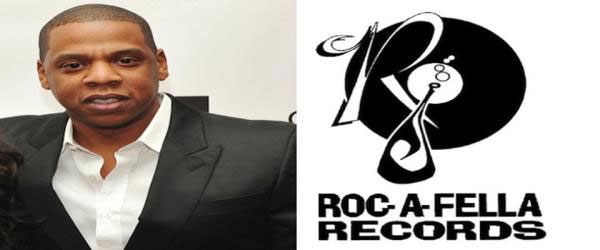 Miller was previously granted an exclusive trademark to use the name Rockafella in a British court, however, the record label appealed that decision and recently had their appeal upheld at a London court hearing.
The record label claims that Miller's use of the name could lead people to believe the two entities were connected.