12/21/10

Winston & Strawn LLP

Hit With Multimillion Dollar Malpractice Suit
International
law firm
Winston & Strawn LLP has been hit with a multimillion-dollar lawsuit by Jim and Elizabeth Wiatt, who are seeking punitive and compensatory damages from the firm along with its former partner, Jonathan S. Bristol.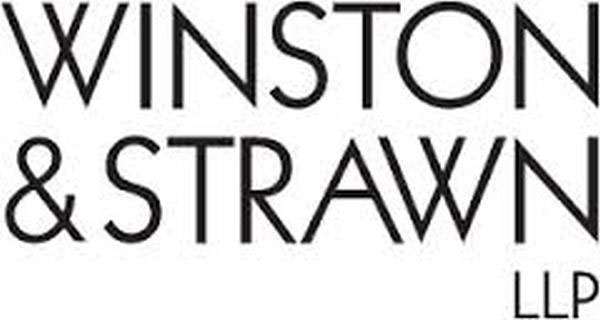 The suit is in relation to malpractice as well as their involvement in the Kenneth Starr Ponzi scheme. Kenneth Starr, who has pleaded guilty to felony charges related to the scheme, is also named as a defendant in the suit.
David S. Stone
, managing partner of Stone & Magnanini LLP, is representing the Wiatts.
''The facts alleged in the complaint demonstrate that Starr and Bristol took advantage of the close relationships they had forged with the Wiatts to the latter's financial and personal detriment,'' said Stone. ''This type of conduct warrants not only compensatory, but punitive damages to deter such conduct in the future.''
Want to read more law firm news?
For past editions of our weekly law firm news, click here.
---
Contact Our Recruiters Now!