12/14/10

Langan Jr. Steps Down At Nixon Peabody's Boston Office
Richard Langan Jr. has stepped down as CEO and managing partner at the Boston office of Nixon Peabody LLP

. Langan is now an acting partner at the firm's New York City office.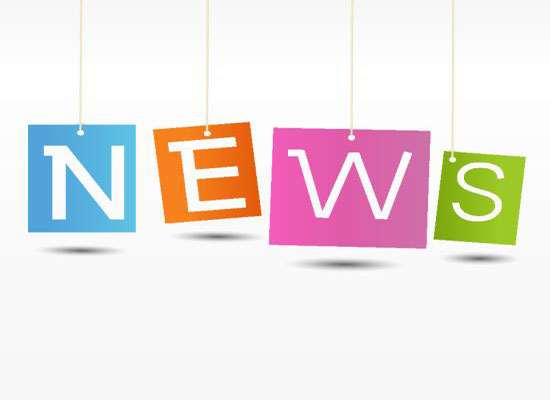 Replacing Langan at the Boston office is Andrew Glincher, who will take over as both CEO and managing partner.
The policy committee chairman at Nixon Peabody, Kevin Fitzgerald, had this to say about the substitution: ''[Glincher] has proven to be a trusted leader. He is well-respected by our partners, attorneys and staff alike. We are confident that, with Andrew, we have selected a leader who will ensure our continued growth and success.''