10/12/10

The Shuman Law Firm Seeks Lead Plaintiff in Green Mountain Class Action Suit
Boulder'based law firm, The Shuman Law Firm, has sent out a reminder to holders of the common stock of Green Mountain Coffee Roasters, Inc., regarding the November 29, 2010 deadline for participating in the pending class action lawsuit.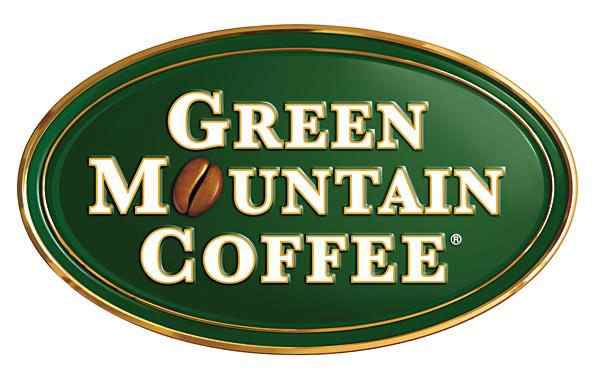 Green Mountain is alleged to have made a series of materially false and misleading statements regarding the company's business and operations in violation of the Securities Exchange Act of 1934. It has been alleged that Green Mountain artificially inflated their stock price by providing inaccurate and unreliable financial statements that, it has been charged, do not comply with GAAP and SEC rules.
The Shuman Law Firm is looking for a lead plaintiff for the suit and shareholders of the stock during the Class Period are encouraged to apply. The lead plaintiff will make decisions that may affect the recovery of funds for all class members.
The Shuman Law Firm concentrates their practice on securities class actions and shareholder derivative actions.